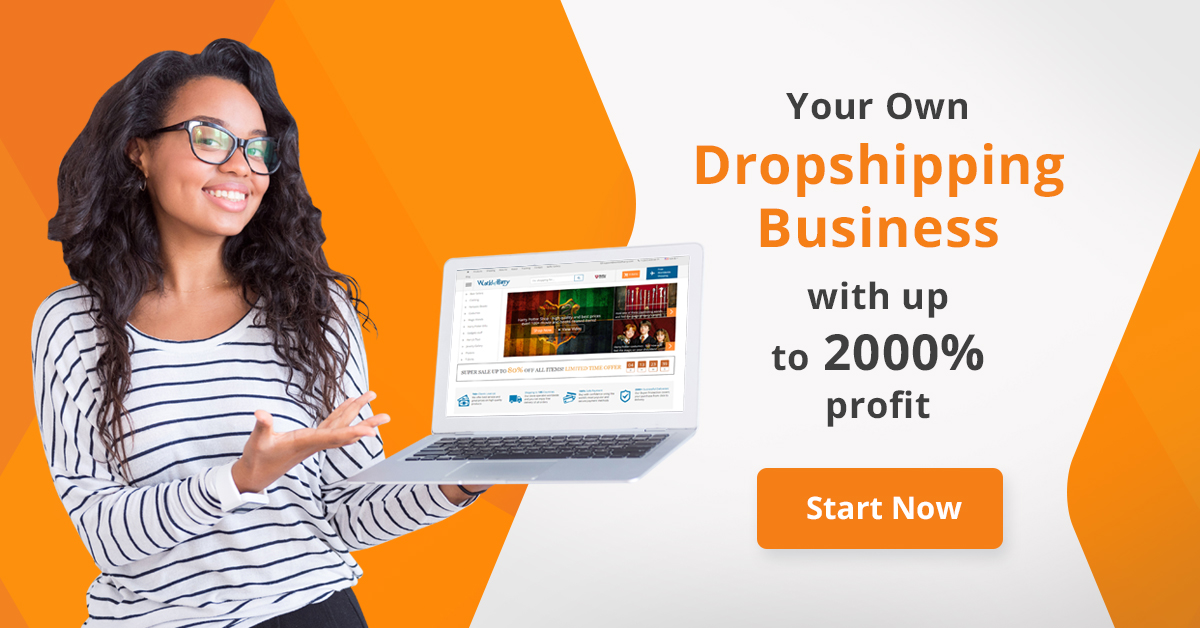 High6 Free Trial High6 Free Trial Plugin allows Website administrator
to manage all subscriptions that submitted once by the user. Website Administrator can add,
edit and delete all submission made by the user. User will nofify by email about the status of
their Free Trial Subscription. It is best for company that offering free trial on their services.
These are the current functionality of High6 Free Trial Plugin:
Viewing, Adding, Deleting and Updating of Free Trial Subscriptions.
Creating Free Trial Form
Adding Custom Fields on Free Trial Form
Set Conditions to available fields on Free Trial Form
Set Email configuration for Free Trial Form
Enable Verification Code for the uniqueness of Free Trial Subscription
Backup and Restore Free Trial Settings
Backup and Restore Free Trial Subscriptions
Compatible with almost every WordPress plugin and themes to name
a few, WooCommerce and Divi. More functionalities and
improvements coming soon!
Screens
Each screens or panels of High6 Free Trial plugin contains useful
settings for different parts of the admin.
Changelog
1.0.0 – 01/23/2018

* Initial release