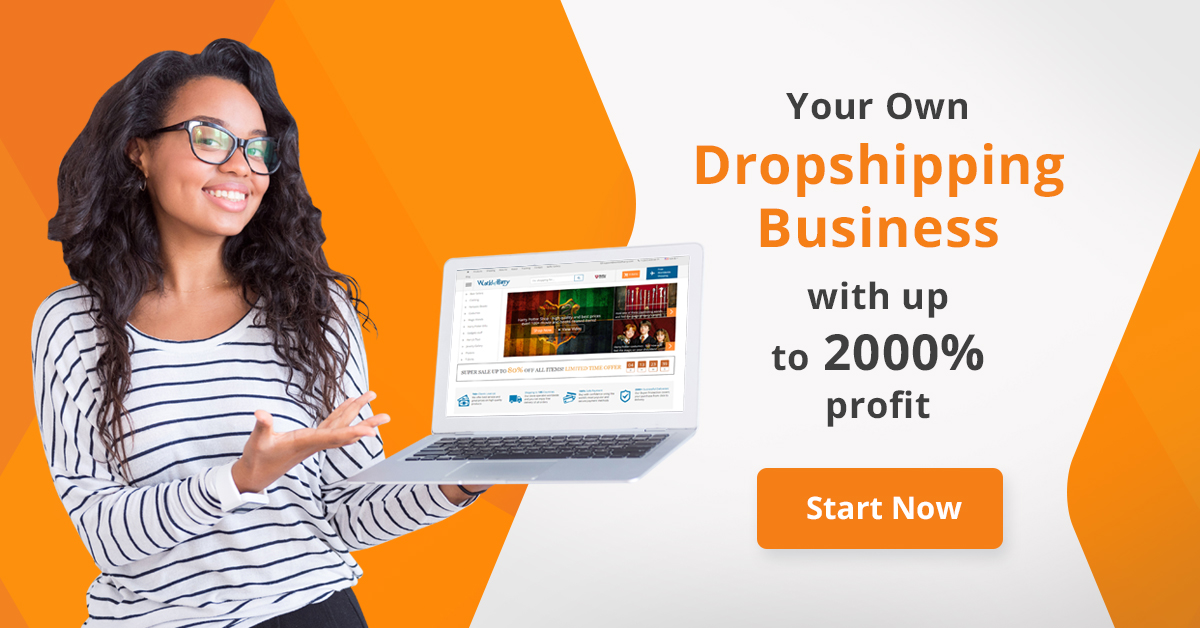 WooCommerce Downloader and Pdf Viewer is a WooCommerce addon plugin. It allows users to download free virtual products directly from the product page and view those directly on the browser.
The "Add to cart button" gets automatically replaced by a "Download" and "View" button to enable the users to download or view the attached files without having to go through the checkout process.
This plugin has helped us in increasing our downloads by more than 10 times and the number of hits on our page were increased by more than 5 times. It was developed after years of experience and has the potential to substantially increase your business as well.
It shows a dedicated statistics page to track downloads and views by date and keeps you updated with the list of most downloaded products. These features are very useful when you need a section in your store with free virtual products.
Unlike other similar plugins in market, this plugin is meant for marketplaces that have a number of products. You get access to advanced statistics of your products which will come handy in making key decisions.
Why this new plugin?
We developed this plugin after a thorough analysis of all the plugins. None of the existing plugins was meant for large websites. They had no statistics, no support with Dropbox and other plugins so we came up with this plugin. We tried with support team of the existing plugins but they rejected our requirements.
For custom development, feel free to contact us
Roadmap:
1. Restrictions on Downloads Per day. —Done

2. Force user to sign up before download. —Done

3. Force user to like FB page before downloading.
4. Codecanyon License integration for automatic updates.
5. Zip multiple files in one folder.
6. Integration with PDF Watermarker Plugin. —Done
7. Pagination in results —Done
8. Integration with Google Analytics
9. Infinite access to Google Bot
10. Integration with MyCred
11. Have a frontend counter like https://pasteboard.co/H9hpcmc.png
12. Please suggest changes/priority, we will be more than happy to accommodate them.
The admin has to configure a product as "virtual", "downloadable" and put the "Price" as zero.
Changelogs

=v1.1.0
+Added compatibility with WooCommerce PDF Watermark plugin.
+Reports page redesigned.
+Few performance bugs fixed.
+Css fixed.

=v1.0.4
+Massive security updates, View PDF logic changed and are much more secured.
+Added settings to force user Login/ Register before download.
+Added functionality to restrict user to download only limited number of times a day.
+Few performance issue fixed.
+Few bugs fixed.  

= v1.0.3
+Compatibility with Amp WooCommerce Pro (https://ampforwp.com/woocommerce/)
+Performance optimized
+Few bugs fixed

= v1.0.2
+CSS Fixed
+Few bugs fixed

= v1.0.1
+New CSS added
+Performance optimized
+Few bugs fixed

= v1.0.0
+release