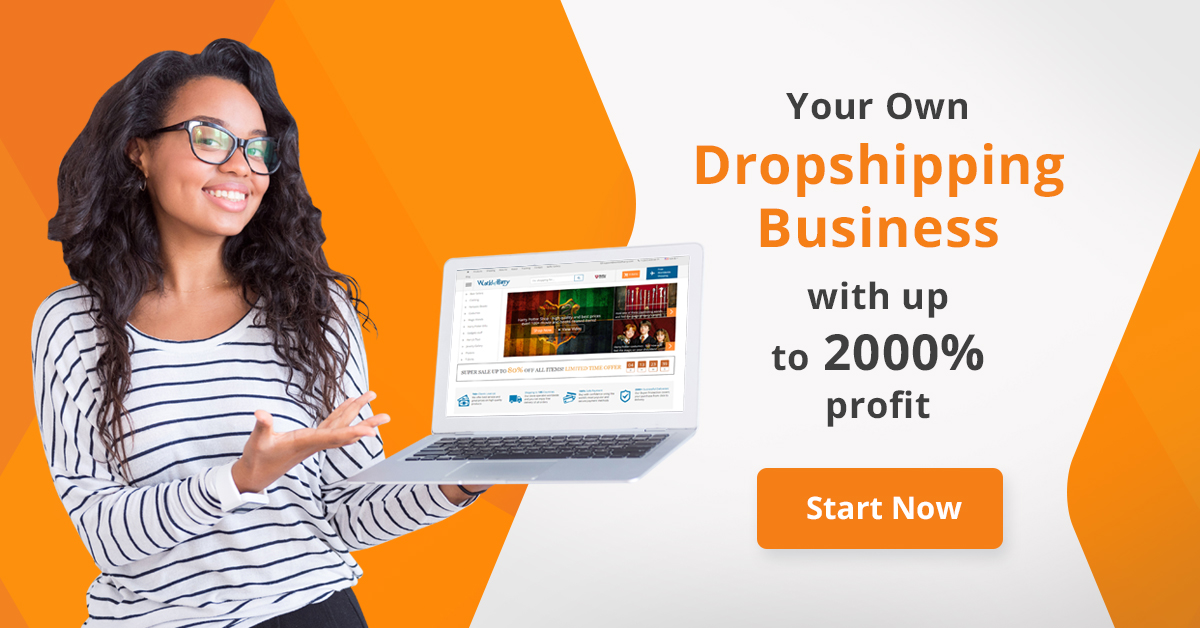 Description
– Have you ever felt uncomfortable with the product tag page in your site? … If you are one of them, you have got solution, with plugin this : you can customize product tag page with your style, require site must have plugin visual composer…. :))
Features
+ Create a product tag page in your style.(with Visual Composer)
+ Just drag and drop interface without code.
+ Customize the product tag page for each custom layout you have made.
+ And more…. Would you like to use it?
Test plugin before you buy
http://mysteriousteam.com/customize-product-tag-for-visual-composer/wp-admin/
username:demo2
password:demo2
You can see that in more detail
Video Demo Plugin: Woocommerce Customize Product Tag for WPBakery Page Builder.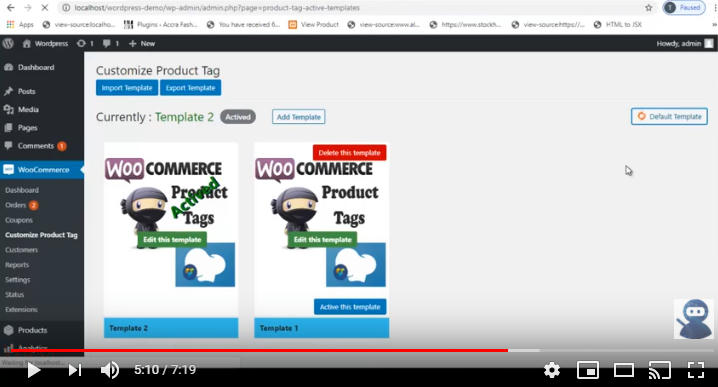 Video Demo : Plugin compatible with WPML language.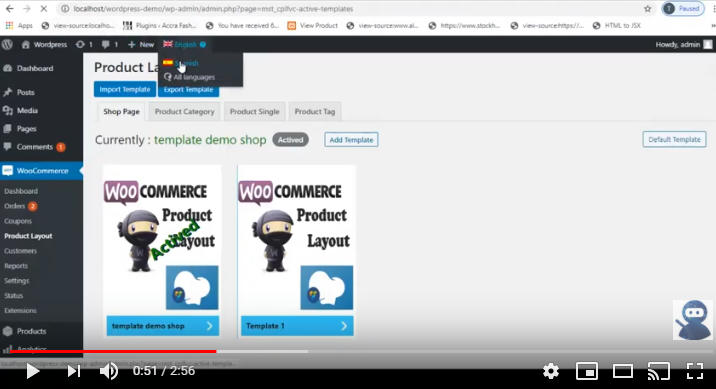 LIVE CHAT SUPPORT

CHANGELOG
03/30/2020(Version 3.0.0)

- Added : Import template
- Added : Export template
- Remove button Active in page Edit Template
- Fixed a few problems with multiple language (when active plugin)
- Add Supported languages (Translate): Germany, Spain, France, Italia

14/12/2019(Version 2.0.0)

- Added: Compatible with WPML language

05/17/2018(Version 1.2.0)

- Fixed: Cannot use 'Object' as class name as it is reserved in....
- Fixed: Some small bugs.
- get_tag not working.
- Added option template tags in each product tags.
- Change function get_tag() to get_term_by().
07/13/2017(version 1.1.0)

- Fixed: Some CSS bugs.
- Fixed: Some small bugs.
- Compatible WooCommerce 3.x.
- Support for MPC addons.

07/10/2017: (version 1.0)
- Version 1.0 Initial Release.