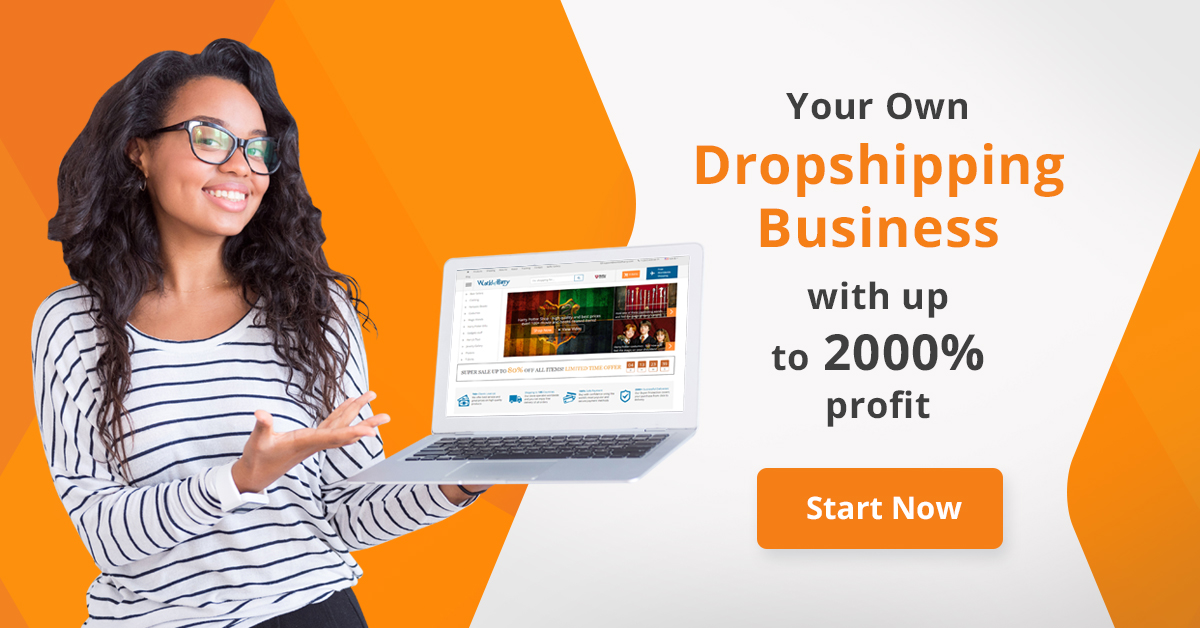 Are you still using dropdowns for your variable products?

Don't you want to provide a more clear and natural way for your buyers to select product options?

Did you know that WooCombinator can turn your boring selects into clickable buttons?
WooCombinator is a plugin for WooCommerce.
This plugin turns the boring select elements of variable products to buttons.

Tested with latest WordPress (5.4.x) and WooCommerce (4.2.x) on 07/07/2020.

Updated on 3th October 2018 with version 1.0.7 now comes with 17 styles and 2 experimental transition effects to choose from.
What is a variable product?
A variable product is a standard product type in WooCommerce. A variable product has multiple attributes and the customer select one from each attribute.
For example a shoe has size and color attributes – the customer can select these parameters.
WooCombinator hides the select elements and renders buttons instead – but the controlling logic is still handled by WooCommerce.
You can set your own classes and/or select from the 17 pre-defined styles. Also you can write your own inline CSS styles (if there are no other option to include/edit a custom CSS file).
By default WooCombinator try to re-use the button element of your theme but maybe you will need some CSS tweaks.
Features
WordPress Customizer is supported
17 predefined styles
2 transition effects (experimental)
Set CSS classes for elements and states
Compatibility options
Plugin can be disabled on selected product pages
Write your own inline CSS rules
Changes only the display logic – the control logic is still handled by WooCommerce
Documentation included
Minified CSS and JS files are included
Warnings
some CSS/HTML knowledge maybe required
depending on your WooCommerce template maybe you will need to define the active and disabled states on your own
if you are using 3rd party plugins to change the behaviour of the select elements then WooCombinator maybe won't work
Requirements
PHP 5.3+
WordPress 4+, 5+
WooCommerce 3+, 2.5+
Request new features in the comments or on my profile page with a direct message. Thanks!