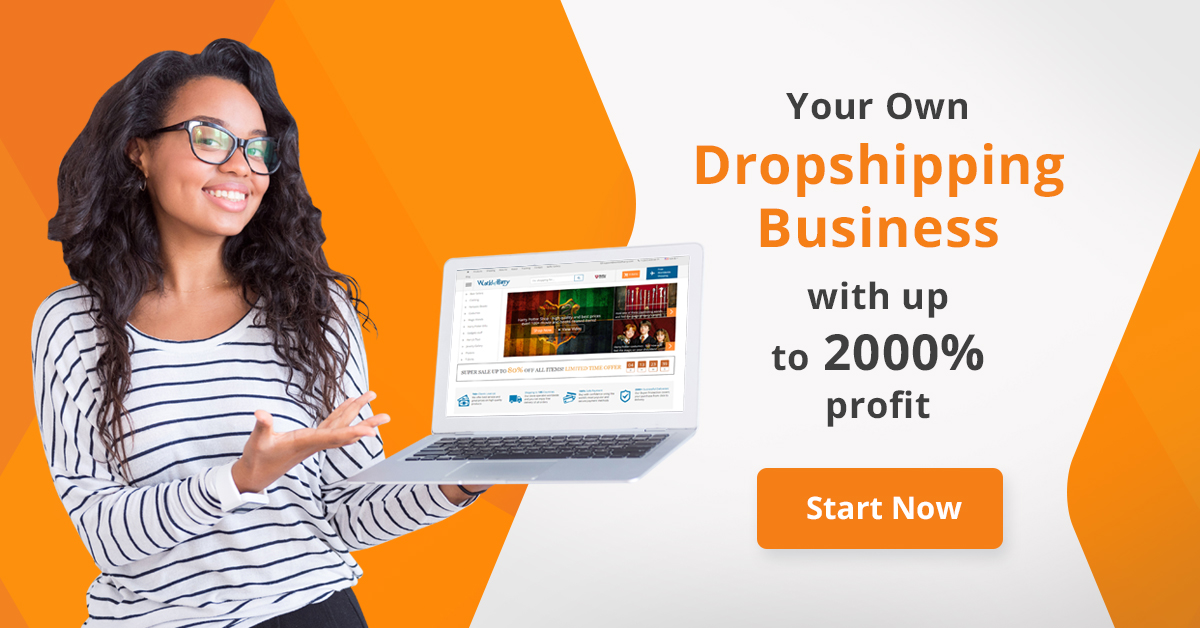 Windows Store Box is a good plugin that generates automagically review boxes for Windows Phone Marketplace Apps. Free demo!

The Highlights
Windows Phone Box is a plugin for WordPress that allows you to add review boxes in your posts. Simple to use, you can do complete reviews in a better way!
Features
Easy-to-use simple shortcode
Custom CSS / Styling
Light-weight code
Requirements ~ Version 1.0
WordPress 3.8+
PHP 5.6+
cURL (or file_get_contents) module
Charity² — 10% in charity
Starting from February, we'll donate 10% of our earnings to charity organizations each month. Some people may not have our facilities nor our basic needs, that's why we want to help them! Do you want to know more or want to have a proof of our donation? Send us a mail and we'll be glad to talk with you!