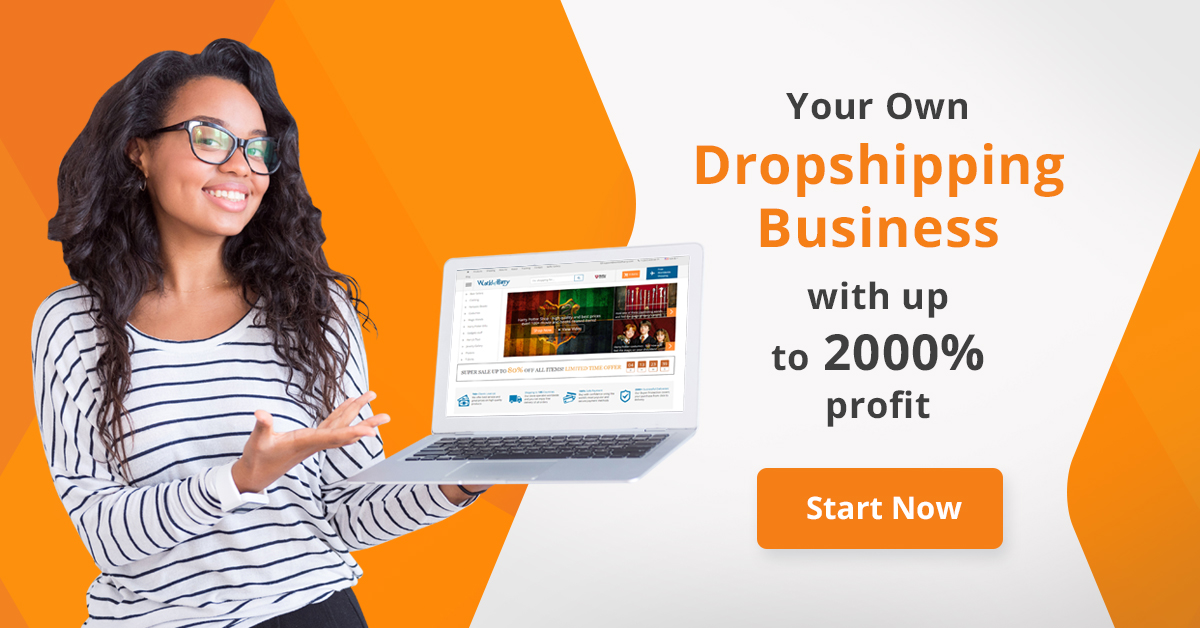 Note: NOT updated since long. Buy if you want to spemd time making it work on your WP version.
NO refund! All refund requests will be rejected.
White Ink
White Ink is an inline text editor for WordPress. Yes, now you can directly edit the text content of your WordPress powered website on the frontend itself!
Demo
Demo credentials:
Username: demo_user
Password: demo_pass
Instant Text Editing
Editing text content should not be about filling forms. Get a distraction free, reload-less, instantaneous text editing experience.
One checkbox to rule them all


Now the editor will appear only on that specific Post / Page.

Enable the plugin on as many pages or posts that you want to be inline-editable.

Buy Now!
Effortless Text Editing UX Plugin
You will enjoy using White Ink.
Hover toolbar for inline editing

Works with WordPress Page/Post
Edit text directly on the frontend
Quick editing on desktops and mobile devices too
Zero distractions
Zero reloads
Zero delays
Extended License for WordPress Theme Developers
Beautiful editor for your gorgeous theme
Text editing shouldn't be about filling forms
Ship WhiteInk with your theme!
Users will thank you.
Buy Now!

== Change Log ==

= 1.1.0 =
* Meta-box option: Allow inline editing?
* Enable/disable WhieInk on individually for Post/Page
* Bugfix for non-editable entry-title hover
* white_ink Shortcode usage is disabled

= 1.0.0 =
* First version with basic inline text editing functionality
* Works with WordPress Page/Post
* Independent editing of title and content
* Editing toolbar appears on-hover
* Toolbar buttons: bold, italic, para, h1, h2, h3, justification, unordered list, ordered list
* Content updates to the backend while-you-write