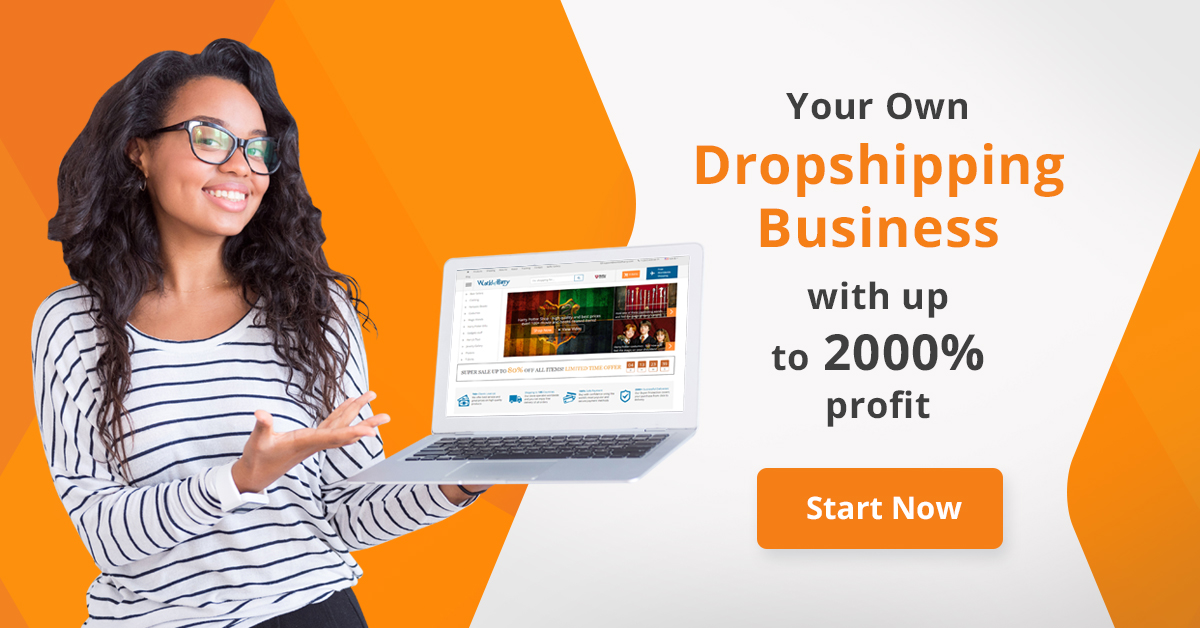 WebReport ? current version 2.0 available for download!
WebReport is a Powerful Tool to Impress Your End-Users and Generate Web-Design/Web-Services Leads
WebReport lets your visitors test out their web-presence on your site, get a ?Grade?, and see what needs work on their website. Then they can enter their contact info, becoming an instant lead.
Each and every time a visitors uses WebReport on your website, the plugin logs the website they checked, its score, and also records their email address and name, when they enter it. From your WordPress admin you can then easily monitor your visitors and leads generated by WebReport.
Visitors can generate a ?Graded Report? about their website

Attracts visitors
Lets them see the flaws in their web-presence
Lets them get in touch with you and become a lead

Leads are hot because:

You?ve given them a ?free report? (commitment)
Leads care about their website
Leads know they need help
Leads who know what they need
You can easily see how to serve them
WebReport is the #1st and Only WordPress plugin which offers this functionality. It is an expensive job to build these 'website checkers', but we've managed to package our proven web-presence checking tool into this small WP Plugin, and we're only just now launching to the public!
Try WebReport in action, before you buy it.
WebReport Features
Easy to add shortcode [ webreport ]
Web Reports generated on your site
Leads and Scores Logged in WordPress Admin
CSV Export of Leads list
More than 15 ?web-presence indicators? checked:

Domain Authority
Indexed Pages (Google, Bing, and Yahoo)
Mobile Optimisation
Google Analytics
Social Pages (Facebook, Twitter, and Google+)
Sitemaps
WordPress Version
Page Size
H1, Alt tags, and more

New for V2.0: Turn each indicator on/off from settings!
Modern, efficient code written by pro?s
Easy to use settings panel
Easily Customisable
High-performance plugin
All the benefits of a stable, much developed & used plugin (v2.0)
Full Documentation & Quick Start Guide
5 Star Customer Support via Email
Free updates for life
All of this comes with a Super Easy Installer which works out of the box. You can install WebReport, insert the shortcode and have it working from day one. If you like, you can modify the settings using the easy to use settings page, or tweak the CSS to further make the generator fit with your look and feel, or theme.
WebReport Theme Compatibility
WebReport will work with all themes. It does, however, look its best on wide pages, (it needs room to show all the great info!).
All Themes
Works best with Wide Pages (600px+ wide)
Includes 10+ button choices to match theme
Well ordered elements make CSS tweaking easy
Test drive now or Purchase now ? Instant Download.
High Quality Code
Modern CSS, Easily Customized
Abbreviateed CSS for faster loading
Uncompressed CSS also included, for customising
Lightweight Plugin Code
Tiny Footprint
WebReport Tech Specs
Requires PHP Version: 5+
Compatible with WordPress Versions: 3.0+
Uses: CSS3
All Front-End code Minified and Abbreviateed
Tested on multiple server setups
WebReport Plugin Filesize: 296kb
WebReport.zip MD5 Hash: 8C0E4E86038916D6E15C6D4D09728556
WebReport for WordPress Changelog
Version 2.0 – 19/05/2015
CodeCanyon Public Release
>> Improved documentation (Added more detailed Quick Start Guide for settings, inserting shortcode, testing the plugin, and viewing query logs)
>> Added "Quick Start Guide Video" 
>> Performance Enhancements since v1.6
>> Fixed remaining 2 bugs in v1.6
>> Added Pro Feature: CSV Exports
>> And still all the goodness of v1.6