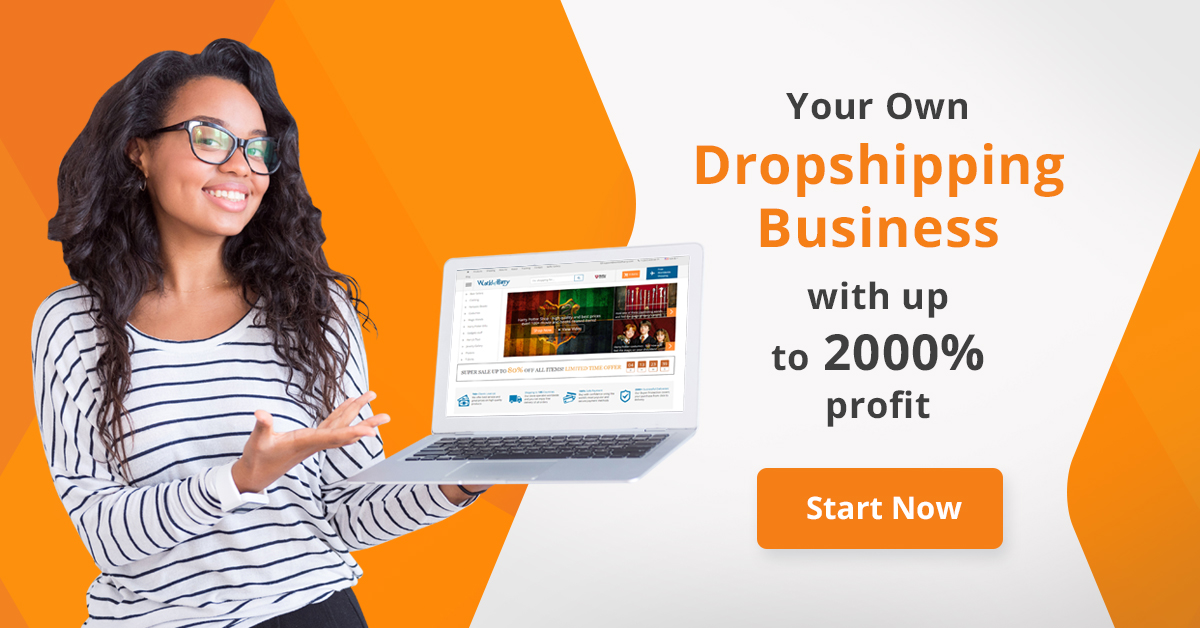 Top Trend Transition Slider – by Envato content specialists
TRY – Download Free Demo
Transition Slider is unique innovative slider with beautiful seamless transitions between slides. It brings unique animations that are only possible with WebGL. Showcase your images and videos in your website across all browsers & devices with this unique and most powerful Slider around. No coding required, easy to use and fully customizable
Seamless Transitions
Bring your website to new level with transition effects only seen in professional videos. Impress visitors with original animations that will catch their attention. Transition Slider enables you to use video editing effects inside your website. It includes advanced effects like motion blur, radial blur, flash, fade and crossfade.
| | |
| --- | --- |
| ROLL | STRETCH |
| ZOOM | WARP |
| FLASH | CROSSFADE |
| TWIRL | SLIDE |
| CROSSFADE | TWIRL |
Animated Layers
Completely new Layer editor gives you ability to design your slides easily by adding animated elements Text, Button and Image, with advanced settings for each element
Lazy Loading
Slider starts to load when it becomes visible on screen, so you can have multiple sliders on the same oage with fast page loading time. You ca also have slider lower on the page, which will make site load even faster.
High Performance
Slider is rendering only when it is visible in viewport, so you can have multiple full width sliders on the page without problem. This enables you to create rich website with animations, videos and images with high performance.
Slider Templates
Transition Slider includes slider templates for easy start. Choose one of prebuilt templates, then replace images and edit slide elements and your slider is ready.
Touch Slider
Transition Slider has draggable slides, which makes awesome effects even more attractive. You can drag slides with touch or mouse, in both directions
Have your Transition Slider up and running in minutes
Installation is super easy. Once you have downloaded the Transition Slider simply edit it's intuitive options.
TRY – Download Free Demo
UPDATING THE Plugin
1. uninstall the current version of the Plugin
2. install the new version of the Plugin

Date: 28/4/2020
Version: 2.5.0

[FEATURE]
*   Added mobile and tablet options for elements
*   Added new Premium Templates

[IMPROVEMENT]
*   Transitions performance improvement
*   Content mode fix
*   Slider target URL fix
*   Font loading improvements

------------------------------------------------------------------------
Date: 26/3/2020
Version: 2.3.0

[FEATURE]
*   Added CSS selector for Menu inverting colors (perfect for situations where slider is under website menu)
*   Overlay color (between layer and background)
*   Added new set of options called Layer (all set of changes related to size of slider on different devices)
*   Navigation tab is extended with new options (possible to change color of navigation), choose style of navigation visually
*   Pagination tab is extended with new options (possible to change color of pagination), choose style of pagination visually
*   Text element with new animation Typing, many options to create beautiful typing animations

[IMPROVEMENT]
*   Added few more Premium Templates
*   Text element with new option: HTML Tag
*   Under Style options for each element added Margin options
*   Fixed small visual details over Dashboard and Layer Editor

------------------------------------------------------------------------
Date: 16/12/2019
Version: 2.2.0

[FEATURE]
*   Added slider background overlay color
*   Content mode for layers
*   Parallax for layer elements and background image or video
*   Video layer element
*   Progress animation for layer - fade, translate...
*   Lazy loading for multiple sliders on page. Slider is loading and rendering only if visible on website.
*   Added Desktop / Tablet / Mobile view inside slide editor

[IMPROVEMENT]
*   Transitions improvement - blur position & quality, transition duration, change slide on drag
*   Layer size can be "px" or "%" 
*   Moved layer size options from slide to slider
*   Layer editor improvements

[BUG]
*   Autoplay timer is properly resetting on slider change

------------------------------------------------------------------------
Date: 11/11/2019
Version: 2.1.1

[BUGS]
*   Fixed Gutenberg block

------------------------------------------------------------------------
Date: 07/11/2019
Version: 2.1.0

[BUGS]
*   Fixed copy/paste multiple elements on layer
*   Fixed move issue for multiple selected elements
*   Fixed switching slides with arrows inside layer editor
*   Fixed delete content text refresh in Text element

------------------------------------------------------------------------
Date: 30/10/2019
Version: 2.0.3

[BUGS]
*   Fixed visual issue with Brightness Effect

------------------------------------------------------------------------
Date: 29/10/2019
Version: 2.0.2

[FEATURE]
*   TEMPLATES are included!

[BUGS]
*   Fixed visual issue with video slide buttons

------------------------------------------------------------------------
Date: 24/10/2019
Version: 2.0.1

[FEATURES]
*   Added new shortcode parameters

[BUGS]
*   Fixed shortcode name parameter

------------------------------------------------------------------------
Date: 21/10/2019
Version: 2.0.0

[FEATURES]
*   Finally! SLIDER TEMPLATES are here!
*   NEW Slider editor - redesign with improvement:
    - Slide settings: new feature added "Full slide link" 
    - A layers popup window with copy feature also draggable layer items to arrange which item is under or above
    - Move items on a layer with a mouse or keyboard. Hold SHIFT + arrows to move an element by 10 pixels.
    - Right-click on an element and discover a new menu with Delete, Copy, Paste and Duplicate.
    - Switch between slides with left/right arrows
    - Copy/Paste elements between slides (Hold Shift and click on multiple elements right-click and select Copy, move to next slide and Paste selected elements there)
    - Copy/Paste elements with keyboard (Ctrl+C / Ctrl+V for windows and Cmd+C / Cmd+V for Mac users)
    - TEMPLATES for button element
    - Each element is extended with many new settings and hover parameters
    - Layer size option for mobile and tablet
*   NEW Dashboard - redesign with improvement:
    - Select multiple sliders or only one for Export feature
    - The added dropdown menu to select all or none sliders
    - Live preview slider before saving
    - New fullscreen slider preview
*   Slider settings:
    - Under the "size" tab find new responsive parameters (responsive ratio for all devices: desktop, tablet, and mobile)
    - Define breakpoint width for devices (Tablet screen width and mobile screen width)
    - Loading with change text and background color feature
*   transition progress between slides on touch move/drag
*   GUTENBERG Supported

[BUGS]
*   Fixed many issues with layers, elements positioning, loading...
*   smoother transitions

------------------------------------------------------------------------
Date: 10/5/2019
Version: 1.2.0

[FEATURES]
*   slide layers - click on element inside layer editor will show elements settings
*   now is possible to duplicate slide inside slider settings
*   improved quality of images and videos for mobile devices

[BUGS]
*   fixed issue with THREE.js and swiper.js conflicts and overwrite state with other plugins
*   fixed slider stuck issue if ratio responsive is used
*   fixed issue with delete, preview and reordering slides
*   slider shadow is back again

------------------------------------------------------------------------
Date: 4/5/2019
Version: 1.1.0

[FEATURES]
*   slide layers - Add button, add text and add image
*   hash navigation
*   responsive ratio
*   responsive height

------------------------------------------------------------------------