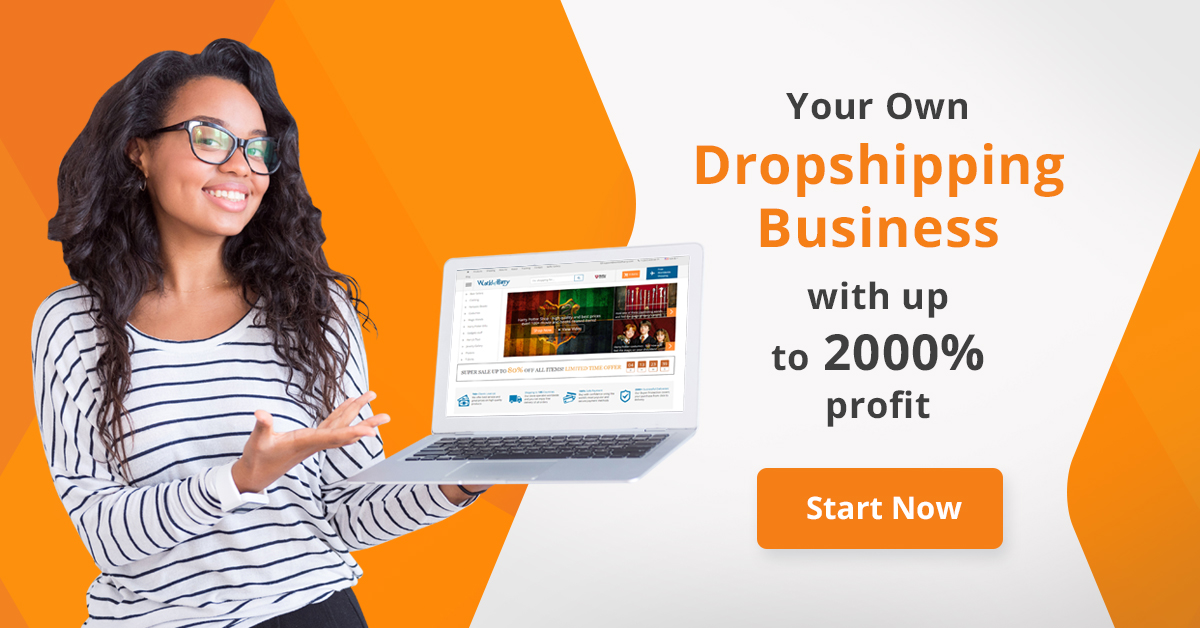 FAQ plugin that lets you create FAQs (frequently asked questions), organize FAQs and publicize your FAQ in no time through your WordPress admin panel. Select from multiple FAQ styles and FAQ layouts.
Key FAQ Features
Unlimited FAQs, unlimited FAQ tag and FAQ category support
Create FAQ posts and assign categories to them
An AJAX FAQ search form
Toggle FAQ accordion (close open FAQ when a new one is opened) behaviour on/off
Allow people to comment on individual FAQ
Responsive FAQ design
Microdata question schema, to help with SEO
WooCommerce FAQ tab with specific FAQs for each product on product page
Insert custom CSS to style your FAQ posts
honest use the shortcode [total-faq-pro] to include your FAQs on any page of your WordPress site!
You can use either the toggle FAQ and/or accordion responsive FAQ style, to display one expanded FAQ answer on click, or choose to display all FAQs on page load, with the optional responsive list FAQ style that offers a more traditional FAQ layout.
FAQ features include frequently asked question statistics that show how many times FAQs have been viewed, FAQ styling options, FAQ categories and FAQ tags, FAQ display and FAQ ordering options, among many other FAQ options. Includes an FAQ shortcode helper, that lets you create FAQ shortcodes with FAQ attributes without having to manually enter FAQs.
WOOCOMMERCE FAQ
Using WooCommerce to sell your products? Easily add an FAQ tab to each product page, so your customers can see answers to common FAQ questions about the products they're browsing. It's the most comprehensive WooCommerce FAQs solution!
Total FAQ Pro isn't just for frequently asked questions. It also works great for any content that works similarly to FAQ and that needs to be hidden until it is clicked, like job postings, recipes, etc.!
Additional Features
Choose from 15 toggle icon sets for your frequently asked questions
WooCommerce FAQ tab with specific FAQs for each product on product page (YouTube Video)
Different FAQ display styles for your frequently asked questions
Share FAQs on social media
User-submitted FAQs and also (optionally) answers
Admin notification on FAQ submission
AJAX easy FAQ search with autocomplete for FAQ titles
Add additional custom fields to your FAQ answer, such as a text area, file, link, date and more
Import/Export of FAQs from spreadsheet
Export FAQs to PDF
SEO-Friendly FAQ, FAQ category and FAQ tag permalinks
Advanced FAQ styling options
Drag and drop precise re-ordering of FAQs
Change the FAQ permalink slug base