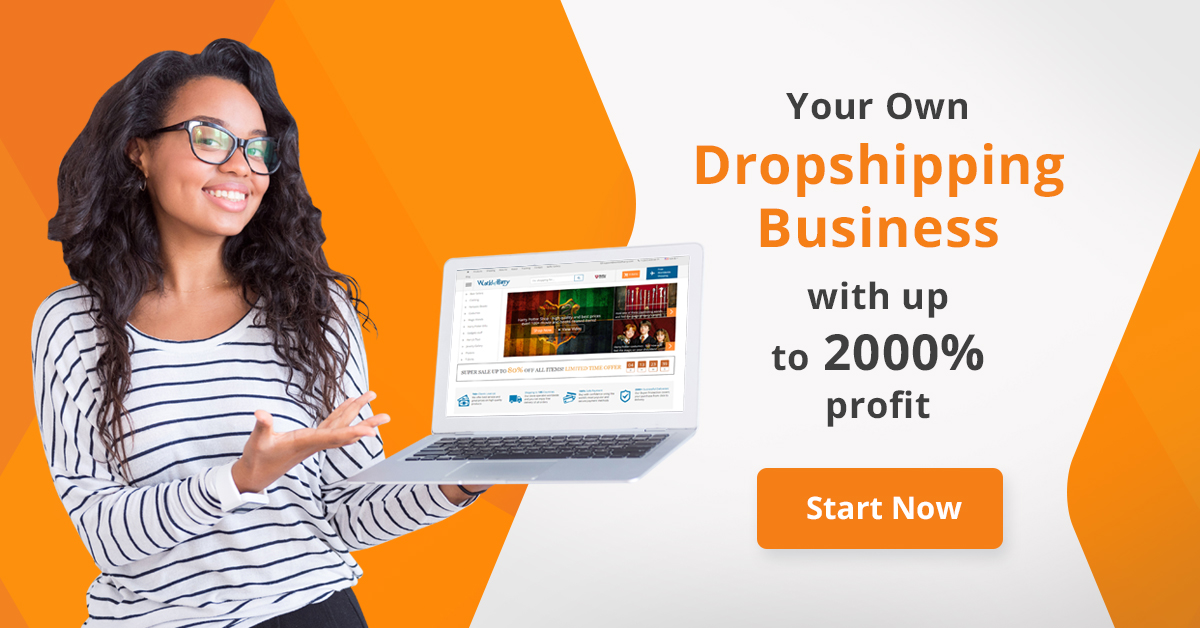 Studio is a responsive html5/Css3 Responsive Bootstrap Page.
Perfect to promote your work , your business or yourself. Is compatible with all modern mobile devices.
Multiconcept means 8 skins to choose from. And it is not considering that it's built with SP Pagebuilder which gives creative freedom to make your own unique skin with ease. That makes V8 Studio even more versatile. Besides 8 gorgeous landing pages V8 Studio features Blog, Portfolio, Gallery, Contacts (with working Ajax form) and 404.
Features
Boorishd on Bootstrap 3.x
Built with SP Pagebuilder
Beatiful Scroll Animations
Responsive Layout
Retina Ready
Personal Page
Clean And modern
Unique Design
Lots of Elements, Icons
Easy to Edit
100% Valid and SEO friendly Code
Optimized Graphics
Well Documented and Organized
Different Colors
Excellent support
List of Pages:
Home Pages
Home Video
Home Image
Home Parallax
Home background Slideshow
Home background Moving
Blog Pages
Blog Right Sidebar
Blog Left Sidebar
Blog No Sidebar
Single Post Right Sidebar
Single Post Left Sidebar
Single Post No Sidebar
Specialty Pages
Pricing
Icon
Typography
Contacts
404
Coming Soon
Zip File Contents:
Quickstart File
Template File
HTML Theme
Documentation
SOURCE & CREDITS
1. Fonts used
Use those font come from Google Fonts
– Montserrat
– Droid Serif
2. Icons used
– Font Awesome
3. Graphics used
Many thanks for these great images to:
– Picjumbo
– Shutterstock
– Pixeden
– Subtle patterns
4. Scripts used
– Bootstrap3
– Headroom
– Modernizr
– OWL Carousel v1.3.2
– One Page Nav
5. Joomla Extensions
– HELIX3 Framework
– SP Page Builder
– K2 Blog
– SP Quick Contact
Update History
Copy the existing files from the latest version in updates folder. Don't forget to make a Backup your site content and theme options first!!!
Version 3.9 — 21 Feb 19
Update:
- Joomla 3.9.3
- SP Page Builder Pro 3.4.3

Version 3.8 — 13 Oct 18
Update:
- Joomla 3.8.13,
- K2 2.9.0
- SP Page Builder Pro 3.3

Version 3.7 — 05 Sep 18
Update: SP Page Builder Pro 3.2.9
Version 3.6 — 29 Aug 18
Update: 
- SP Page Builder Pro 3.2.8
- Joomla 3.8.12
Version 3.5 — 20 Aug 18
Update: SP Page Builder Pro 3.2.7
Version 3.4 — 06 Aug 18
Update: Joomla 3.8.11
Version 3.3 — 21 Jul 18
Update: 
- SP Page Builder Pro 3.2.6, 
- Helix3 framework 2.5.5

Version 3.2 — 18 Jul 18
Update: SP Page Builder Pro 3.2.5
Version 3.0 — 27 Jun 18
Update: Joomla 3.8.10
Version 2.9 — 18 Jun 18
Update: SP Pagebuilder Pro 3.2.3
Version 2.8 — 25 May 18
Update: Joomla 3.8.8
Version 2.7 — 21 May 18

- Remove: Unite Revolution slider
- Add: Revolution slider

Version 2.6 — 18 May 18
Add: SP Page Builder Pro 3.2.1
Version 2.5 — 24 Apr 18
Update: Helix3 Framework 2.5.3
Version 2.4 — 19 Apr 18
Update: Joomla 3.8.7
Version 2.3 — 31 Mar 18

Update:
1) Joomla 3.8.6
2) Helix3 Framework 2.5.2

Version 2.2 — 17 Feb 18

- Update: Joomla 3.8.5. 
- Fix: http://prntscr.com/ifz8kc

Version 1.1 — 23 March 16
Fix issue: database sample
Version 1.0 — 16 December 15
Initial Release