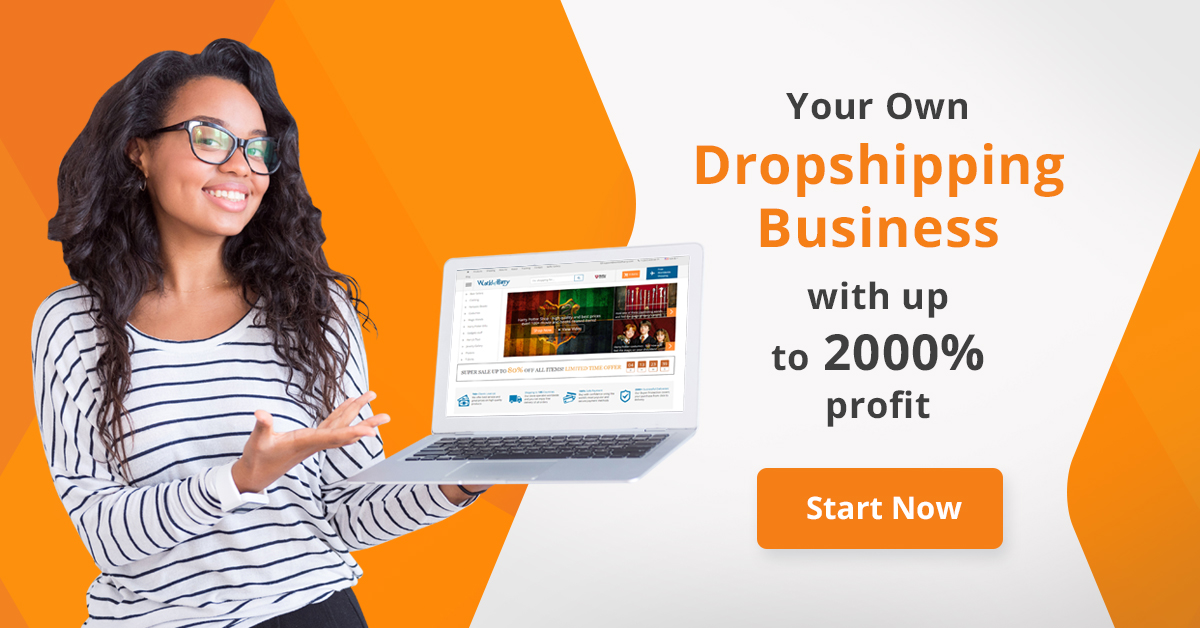 Description
Doing business is process of a constant decision-making and success of the initiatives is depends on the decisions that was made. Solve theme for OpenCart was made to be one of a such success decision.
Design of the Solve theme was created with attention to details, taking into account the needs of modern ecommerce business. Optimized code provide excellent loading speed and make website pleasant to use by the visitors.
Responsive layout make it good looking on all type of devices, from large screen desktops to mobile phones.
Features
Easy to install
Full-Width
Responsive Design
Custom Theme Options (available from opencart admin)
Unlimited colors
3-Level Menu
Fade Page Effect
Lazy Image Loading
Scroll animation
Tab Click Animation
Image Copy Protection
Image Zoom Feature
Previews for Sub-categories
Multi-Language Support
Material Icons
Google Web Fonts
Bootstrap 3
Sticky Header
Sidebar for Search and Account Links
Cross Browser Compatible (Chrome, Firefox, Safari, Opera, IE)
SEO Friendly
Optimized, Well-structured Code
Detailed Documentation
Compatibility
OpenCart 3.0.3.1
OpenCart 3.0.3.0
OpenCart 3.0.2.0
OpenCart 2.3.0.2
Changelog
25.01.2019
New. Popup image preview
New. Fixed width container option
New. Short description option
New. Sticky header option
Fixed. Centered carousel elements (mobile)
Fixed. Tag display (OpenCart 3)
Fixed. Attribute display (OpenCart 3)
Fixed. Shopping cart buttons (mobile)
Improved. Sub-categories preview
Removed. Skype icon
04.06.2018
Fixed. "imageview" undefined variable issue (OpenCart 2.3)
22.03.2018
New. Back to top button
New. Site overlay when sidebar is open
Code improvements
15.03.2018
Fixed. Checkout confirm issue (OpenCart 3)
06.09.2017
Fixed. information/sitemap.twig (OpenCart 3)
Fixed. Product page upload button (OpenCart 3)
Fixed. Product option on checkout/cart.twig page (OpenCart 3)
30.08.2017
– New. Added Showcase module
25.07.2017
– New. Added OpenCart 3.0.x.x support
15.05.2017
– New. Cart quantity label color option
– Fixed. Long product name issue (mobile view)
– Minor improvements
22.04.2017
– New. Completely redone header
– New. Twitter footer icon
– Improved. Notifications
– Improved. Disabled carousel arrows for additional product images
– Fixed. Fixed appearing of horizontal scroll bar on page load
– Minor fixes
06.04.2017
– New. Contact information admin options
– New. Image popup view
– New. Enable/Disable image protection admin option
– Fixed. Additional image sizes on product page
– Updated. Font-awesome icons
– Minor fixes and improvements
13.02.2017
– New. Image zoom feature
– New. Image copy protection
– Fixed. Scroll animation on mobile
– Fixed. Grid layout on tablet
– Minor improvements
28.01.2017
– Initial Release
Demo images is for demo purpose only and not included into the theme package.
Looking for support?
The easies and fastest way to get support is email using contact form on support page
Thanks!
Thank you for your interest in Solve theme. Hope you enjoy it!
Related themes