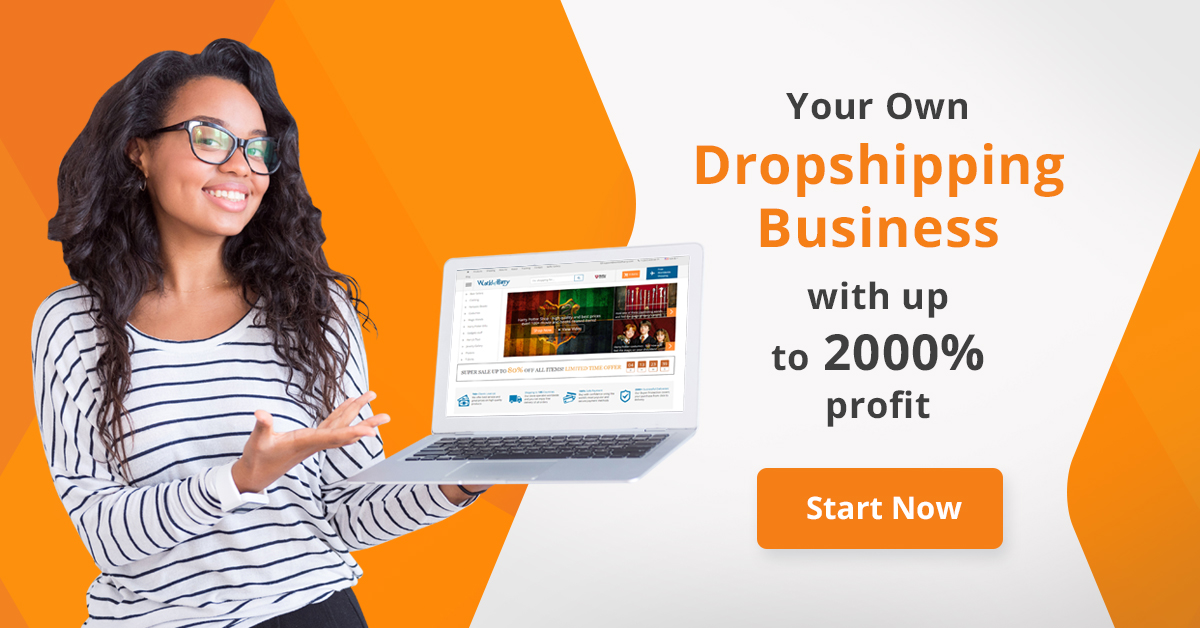 Use this plugin to monetize wordpress blog content using Fortumo Premium SMS services. You can hide content of your pages or posts. Instead of the hidden content, user is shown a message about the action he has to take to be able to see the content (he has to send SMS message to short number, defined in your SMS service and to enter password they get in reply message).
How it works (SMS)?
SMS Register use Fortumo SMS gateway for processing of messages and collecting revenues. Only thing you need is free Fortumo account, and (also free) Fortumo Premium SMS service created.
IMPORTANT: Since recently, people from Macedonia, Serbia, Bosnia and Herzegovina, Croatia, Albania and Romania can't create Premium SMS API service on Fortumo, so that makes this plugin useless for you. However, you can try to create new account using proxy or different IP (that is not from one of the listed countries).
IMPORTANT:If you want to offer services to users in Croatia (with this plugin), it is possible that your service won't be approved in that country (because, since recently, Croatian operators banned all content related SMS services through Fortumo).
How to start?
You will need to regsiter (free) account on Fortumo. You can see details here.
Create Premium SMS service on Fortumo, you can find explanations here.
Install our plugin on your WordPress website.
If needed, submit your Fortumo service for approval, instructions here.
Protect your content, and start making money!
Where can I get more info on SMS prices, coverage etc.?
You can find that info on Fortumo website. Page with price and coverage info is here.
Support
If you have any questions, contact us here, or here, or even here: Support center.


Source