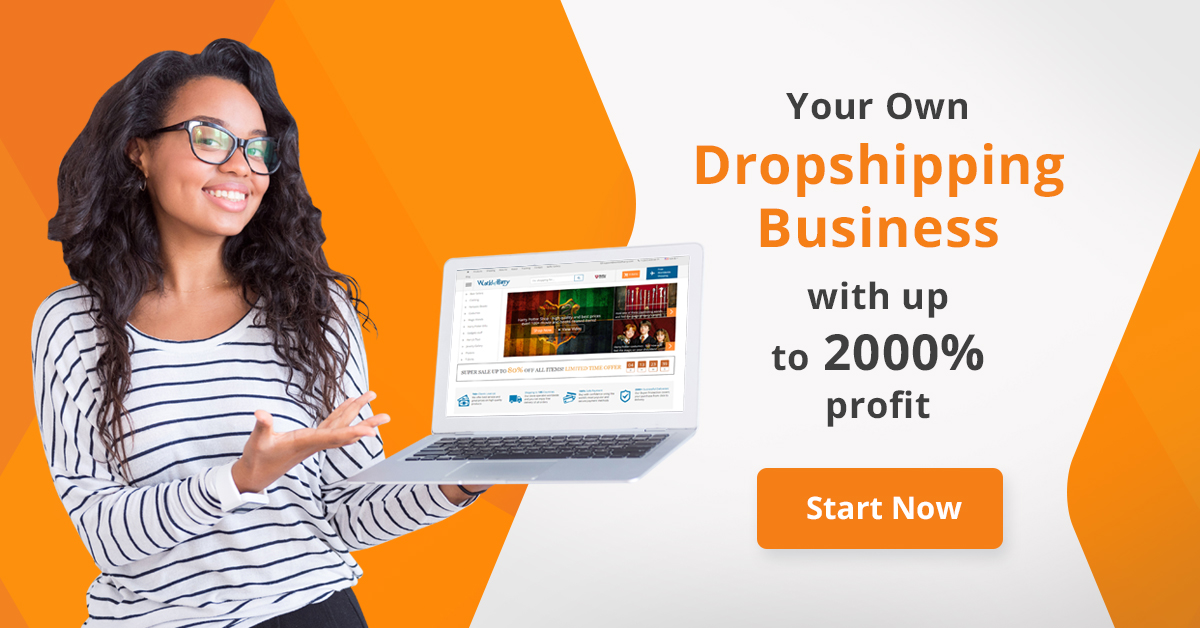 Smart Builder for WordPress will save you tons of time working on the site content. By using intuitive and handy UI you will save time and money and create new pages in minutes. No coding knowledge is required, every attribute is accessible from pop-up modal windows and forms. It's a must have brag for any serious content publisher working with WordPress. Smart Builder so useful that you will start loving it from the very instance you start using them.
Smart Builde is the WordPress page builder plugin with full control over responsiveness. Now you can design responsive websites with ease – control how you whole layout or just separate parts of it behave on different devices.
Smart Builder is Drag and Drop backend Page Builder Plugin for WordPress. Add columns, rows and choose from 30+ predefined elements divided in logic groups with single click. Click element wherever you want and drag it wherever you want. By using preview – easily preview how your project will look for users, with no page reloads, no extra bars or wait time.
We included the amazing documentation on how to use plugin and its capabilities. There are some quality screencasts which can help you get started with the Smart Page Builder.
Now, you can easily create an impressive and highly effective page on your site quicker. We especially take care about the loading speed performance by optimizing the queries and have created a lightweight script.
Try now before you buy it
Cope Theme included
As an addition, we have included wonderful theme in SmartBuilder package. You no longer need to fiddle with css classes. Styles Cope does all the work for you. With this theme you get unbelievable freedom on design customization of your page. It uses new and amazing solutions, which suit best for any kind of web application. Theme is fully responsive, which means it looks perfect on mobiles and tablets. You will love this handy and exciting theme!
Touchscreen Ready
With Smart Builder, you can create a page on any touchscreen device
Drag & Drop
You can use Drag&Drop option to move the elements. Click element wherever you want and drag it wherever you want
Layout editor
You can build your page using all available options in editor, such as: add, edit, delete, move, resize, clone, clear
Live preview
In "Live preview" you can see how your project will look for users, with no page reloads, no extra bars or wait time
Undo & Redo
Made a mistake or want to step back to a previous iteration? No problem, use the undo and redo action
Clone rows and elements
The Clone function speeds up the work of creation of your site. During cloning all parameters of elements remain