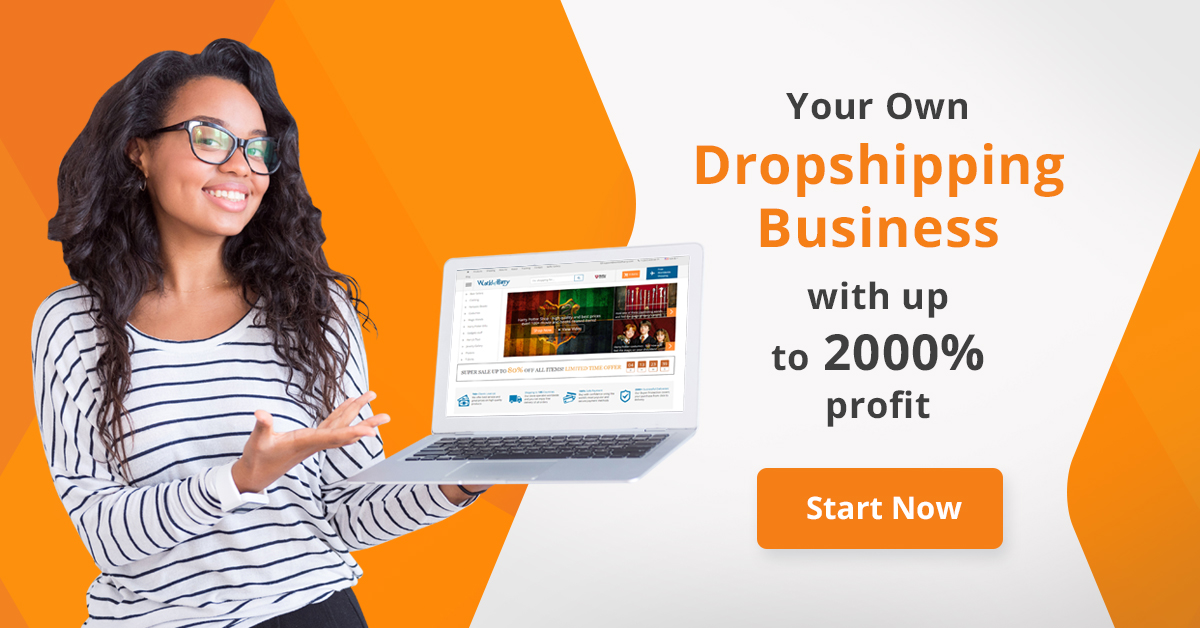 Sauna is a health and beauty Joomla template with a light and dark layout and subtle matte look. Sauna comes packed with dozens widgets and an intuitive admin option panel.
Sauna is built on Warp framework, which gives the theme an immeasurable weight of flexibility and agility, fast loading and using built in compression of files, data URIs and gzip minification.
Template Features
4 vibrant color styles
Sauna Joomla Template comes with 4 bold and vibrant color styles. Each color style features unique google font sets and unique color palettes. You can easily copy and create your own unique color style from these preset colors.
Powerful Admin Interface
Sauna Joomla Template comes with a powerful admin interface to help you build gorgeous and creative websites.
100% Fully Responsive
Provide your mobile users with the best mobile experience. Sauna Joomla Template comes with a mobile offcanvas menu which doesn't not compromise on the layout on any mobile devices.
RTL Language Support
Sauna Joomla Template supports Right to Left (RTL) Languages.
quickstart package
Sauna Joomla Template comes packed with demo data installer (Joomla 3.9, sauna Joomla template, used extensions, demo content – all included). Once you install the quickstart, you'll have a replica of our live demo. (images not includes)
SEO Optimized
Get more visitors by making the content of your website fully visible for search engines.
Retina Ready
All the elements look crisp and sharp on a retina display screen.
CSS and Javascript Shrinkion
Sauna Joomla Template comes with an in-built compression setting which allows you to compress almost all CSS and JS template and Joomla files, which as a result will improve speed up of your website. Further more, you can use JCHOptimize to further improve the loading speed of your website.
Portfolio Grid & Page Layouts
Featured portfolio functionality with masonry grid layout, beautiful animations and flexible settings.
Kunena 5 forum support
Sauna Joomla Template comes packed with canvas – a modern Kunena 5 template that smoothly blends in with the color style of this template

I have asked many questions regarding theme issues and used the support a lot yet i have not stated how fantastic Arrow Themes really are. I have ordered all of Joel's Joomla themes and a must say they look absolutely stunning and so easy to use. On top of his amazing themes is the support he offers, i don?t think he can do any more.Thank you Joel.
pgnuk

Customer Support: Thanks for the regular updates and great support, much appreciated.
TonyG1

As a user of a previous theme from Arrowthemes, I just want to say that they stand behind their work. I applaud the support
zoommsp

LOVE this template. It is exactly what I needed for my client who has a pediatric surgery center!.
VectorTheory
Changelog
Version 2.1.0 – 14 March 2019
+ Added favicon and apple touch icon select option
+ Added 'Additional Head Files' and 'Additional Body Files' fields in Advanced tab
^ Updated Joomla and extensions in quickstart to the latest versions
^ Updated Warp framework to v 6.4.10
# Shrinked and optimized images used in template
# Fixed compatibility issue in PHP 7.2 in Widgetkit
# Fixed W3C validation errors
# Minor fixes/improvements
- Removed favicon.ico
! Renamed 'Custom' tab to 'Advanced' in template admin panel
Version 2.0.0 – 14 February 2018
+ Added custom admin skin
+ Added rose color style
+ Added opacity option in color picker
+ Added Google font subset option in template admin panel
+ Added JSON-LD in breadcrumbs for better SEO
+ Added help tab in template admin panel
+ Added vk social icon
+ Added plyr.io audio/video player
+ Added Cookie and Varela Round google fonts
^ Updated Joomla and extensions in quickstart to the latest versions
^ Updated Warp framework to v 6.4.9
^ Replaced social icons images with font icons
# Fixed missing front-end module editing functionality
# Fixed links that show on page print popup
# Fixed issue with html code showing in search results
# Many fixes and improvements
- Deprecated css/ie8.css
- Deprecated css/style.css
- Removed forrst social icon
- Removed custom.css from template package; template will automatically detect custom.css in css folder and load it