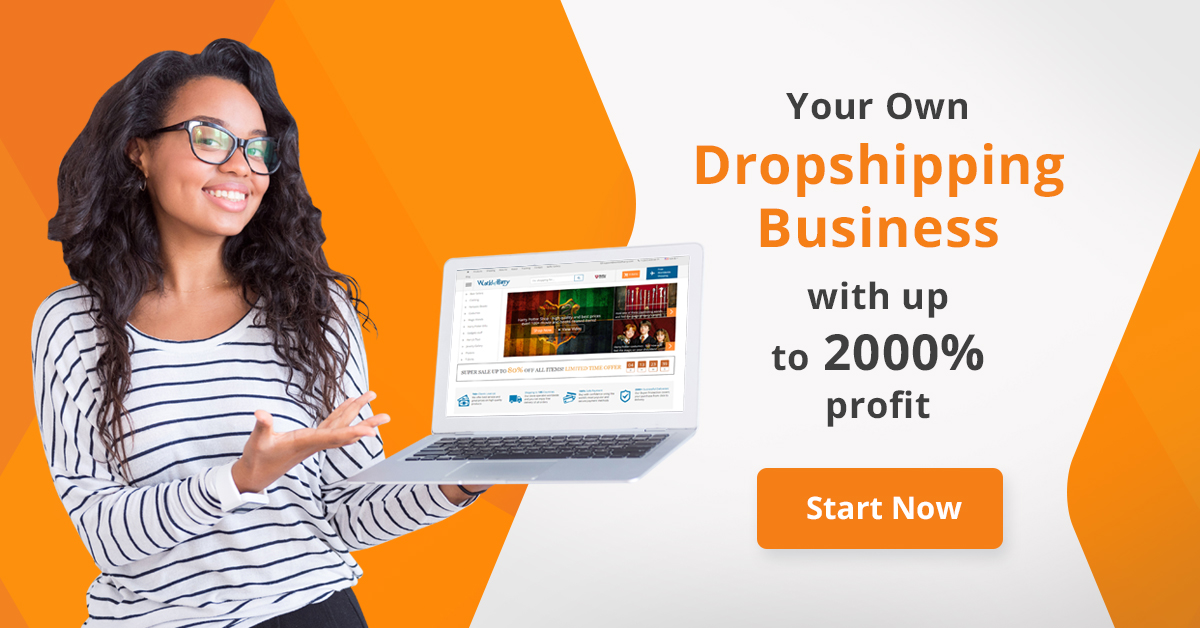 SEO & Digital Marketing Agency Theme
RYSE is a SEO & Digital Marketing WordPress theme. Built with Elementor page builder, this SEO Theme uses powerful Radiant Framework & Addons. It's SEO friendly, Gutenberg ready, fast and mobile responsive. You can use RYSE for SEO, Web Design, Web Agency, Marketing or Corporate Business. It has everything for any Web and Tech related business.
RYSE – SEO & Digital Agency WordPress Theme
Requirement
To work with Ryse, please ensure that you are running WordPress 4.7 or higher, PHP 5.6 or higher, and MySQL 5.6 or higher. We have tested it with Mac, Windows and Linux. For better hosting experience, we recommend using https://wordpress.org/hosting/.
Recommended PHP Configuration Limits
Various issues that you may run into are: white screen, your demo import fails, empty page content and other similar issues which are all related to low PHP configuration limits. The best way is to increase the PHP limits of hosting account.
max_execution_time 300
memory_limit 128M
post_max_size 32M
upload_max_filesize 32M
Changelog
V 2.0.1 (26 May 2020)
Navigation menu fixed for header 'Style Eight' on 'Theme Options'.
Buttons fixed for header 'Style Eleven' on 'Theme Options'.
Button fixed for the 'Call to Action' element.
Updated WooCommerce Outdated Template.
Updated 'Slider Revolution' plugin.
Version: 2.0.0 (14 April 2020)
Add Demo 14 and 15
Version 1.4.2 (11 April 2020)
Header option made simple.
Import data has been updated.
POT file updated
Version: 1.4.1 (31 March 2020)
Updated Import process using Unyson for smooth demo import. Discarded previously used One-Click-Import plugin.
Version: 1.4.0 (19 March 2020)
Updated Demo Contents
Updated Radiantthemes Addons Plugin
Updated Radiantthemes Custom Post Type Plugin
Updated Language file (.pot file)
Updated WooCommerce outdated template
Version: 1.3.3 (4 March 2020)
Updated WooCommerce outdated template
Version: 1.3.2 (15 January 2020)
Deleted some unnecessary settings
Version: 1.3.1 (27 November 2019)
Updated WPML config file and translation file
Version: 1.3.0 (30 September 2019)
Updated Demo Contents
Updated Language file (.pot file) in Radiantthemes Addons Plugin
Updated Language file (.pot file) in Radiantthemes Custom Post Type Plugin
Version: 1.2.3 (11 September 2019)
Tweaked some Elementor Widget settings
Version: 1.2.2 (2 September 2019)
Fixed some Theme Settings
Version: 1.2.1 (29 August 2019)
Fixed CSS issue
Version: 1.2.0 (27 August 2019)
Updated Radiantthemes Addons Plugin
Updated Radiantthemes Custom Post Type Plugin
Updated Language file (.pot file)
Version: 1.0.2 (24 July 2019)
Updated Demo Contents
Version: 1.0.1 (22 July 2019)
Added Woocommerce compatibility
Version: 1.0.0 (17 July 2019)
Initial Release