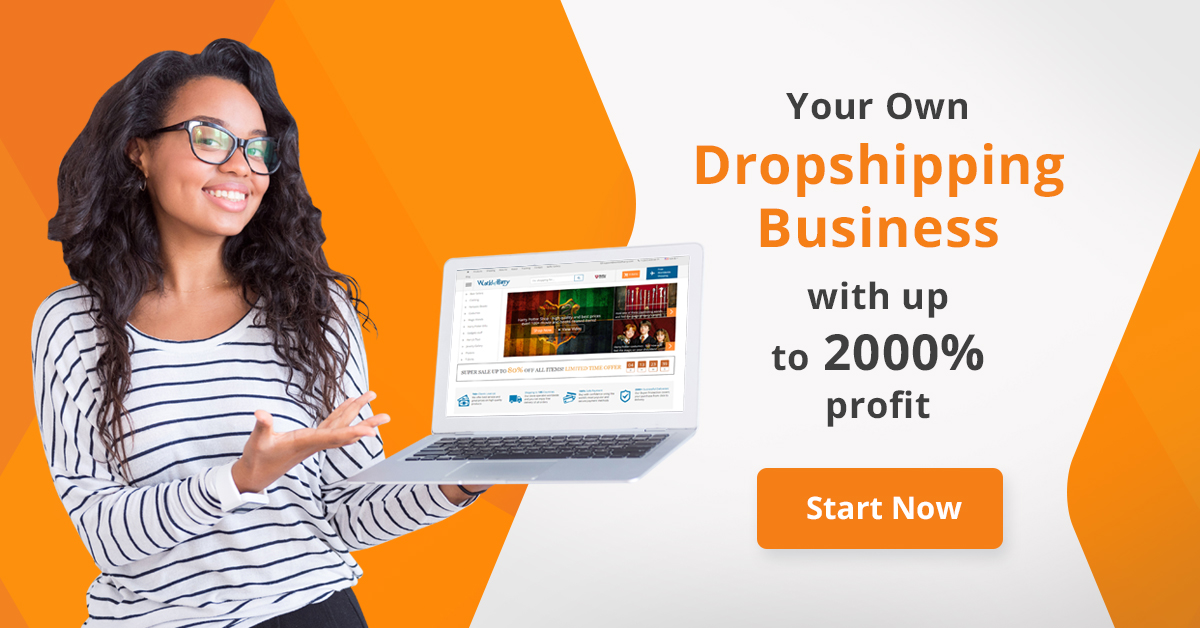 This plugin help you to add animate quote or customer testimonial to your WordPress. The quote's style depends on your theme's blockquote.


Features
Easy to install and setup with WordPress.
Compatible with latest jQuery(1.10.x) and latest WordPress.
Multiple Quote instance on same page.
Live preview on the WordPress backend. The live preview will be available after you saving the quote.
Enqueue the js and css only when needed. Keep WordPress page size smaller.
You can add/edit the Quote without touching the code. Customize/update the quote link and author with WordPress backend.
CSS3 transition support. Note: the animation works on the Modern browser only, like Safari, Firefox, Chrome.
Auto delay slideshow.
FAQ and source code are included in the package. Free update in the future.
The HTML/JS version
jQuery Responsive Quote Rotator
Recommendation for you
Image Map HotSpot WordPress Plugin:
Credit
jQuery http://jquery.com
Add and Info icons from: http://www.icojam.com and https://www.iconfinder.com/icons/11086/attention_information_icon#size=32.