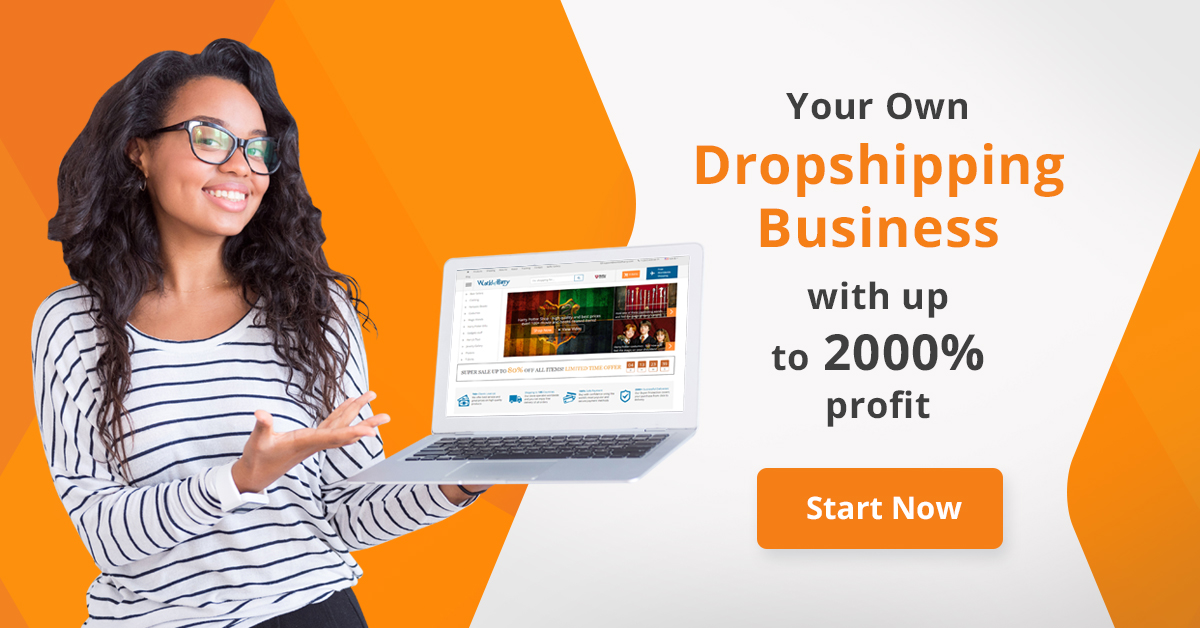 If you like our work, don't forget to leave a five rating

REDBOWL is a Responsive Joomla Web RESTAURANT template. It comes with subtle design and clean coding structure. All the features here are unique and ready to use. You can synchronize all the modules easily and in fastest time without any hassle. This is OK tested with all major browsers and devices ( ipad, iphone, galaxy tab etc). If you thinking about small or big Restaurant Business, REDBOWL is here to support you. Thinking about support?? We are here to support you for any purposes.
REDBOWL gives you a ready module for food menu items. We created it's backend so that you can easily create your favourite food catagories & upload informations ( image + price + details ) without any hesitaion, in fact, we think this will be a great fun to uploa your item images and sort them.
REDBOWL RESTAURANT TEMPLATE has a visitor counter module installed into it so that you can justify about the growth of your restaurant business.
Video Tutorial
Feature
Super Unique Slideshow
Multiple layout options, Easily configured from backend.
Fully Responsive
Fully support and powerful k2 component.
Premium quality extension for speciality management.
Impressive less css based modern and very fast-loading compiler.
Multiple layout options, Easily configured from backend.
Quick start package included.
Joomla CMS
Fully compatible with all major browsers
Well Documented.
Used Extensions
Gantry Framework by http://www.rockettheme.com
Unite Revolution Slider by http://unitecms.net/
mod_lan_lightbox by http://www.themelan.com
mod_lan_ptason_gallery by http://www.themelan.com
mod_sp_quickcontact by http://www.joomshaper.com
mod_sp_simple_map by http://www.joomshaper.com
mod_news_pro_gk4 by http://www.gavick.com
Source and Credits
Several images are from photoxpress.com
Images used in preview from http://www.photoxpress.com
Icons – http://www.iconfinder.com/
Content used from http://lipsum.com/
Slide Script http://iprodev.com/
Typography from http://twitter.github.com/bootstrap