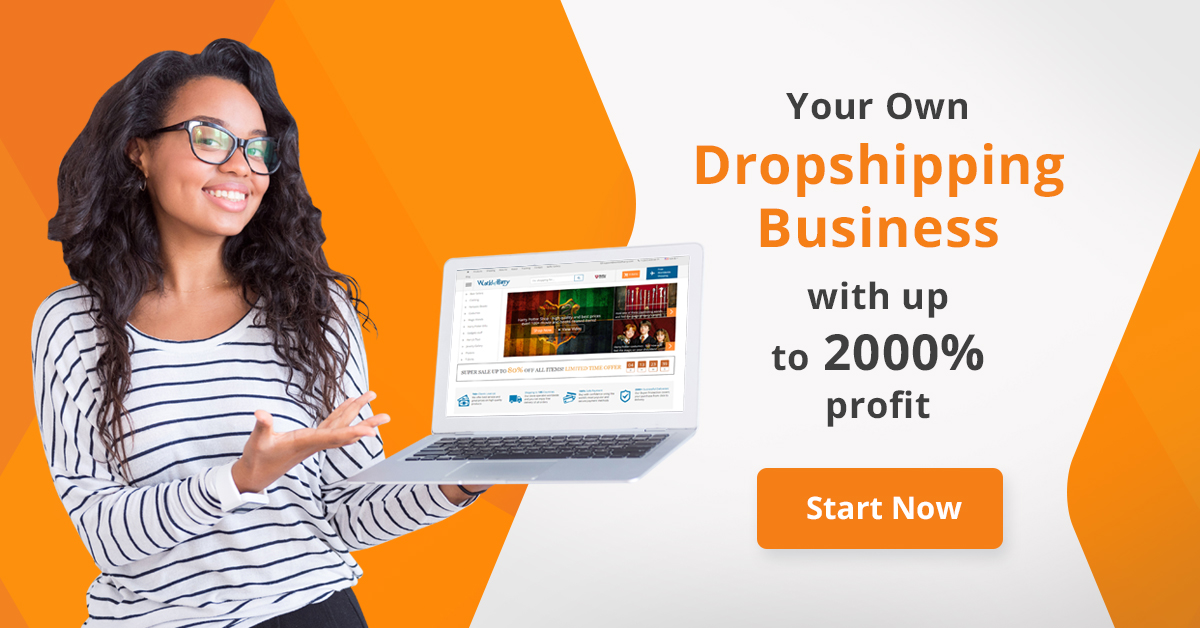 Description
Raiser is a Premium Responsive OpenCart Theme. It has a clean and modern design that well suited for different kind of stores. Responsive layout make it's looks good on all types of devices, from large screen desktops to mobile phones. Simplicity and elegance!
Features
Responsive design
R1 and R2 theme styles
Easy to install and customize
New look of product page
Multi language support
RTL direction support (demo: R1 / R2)
Font Awesome Icons
Google Web Fonts
Fancy notification box
Bootstrap tooltips
Home page and cart button in the menu
"Scroll to Top" Button
Nice product hover effect
Social media buttons
Cross Browser compatible (Firefox, Chrome, Safari, Opera, IE)
SEO Friendly
Optimized, well-structured code
Compatibility
OpenCart 1.5.6.4
OpenCart 1.5.6.3
OpenCart 1.5.6.2
OpenCart 1.5.6.1
OpenCart 1.5.6
OpenCart 1.5.5.1
OpenCart 1.5.4.1
OpenCart 1.5.3.1
OpenCart 1.5.2.1
Changelog
08.01.2014
– New. OpenCart 1.5.6.1 support
04.10.2013
– Fixed. IE issue
27.08.2013
– Fixed. Product profiles (OpenCart 1.5.6)
15.08.2013
– New. RTL direction support
31.07.2013
– New. R1 style
29.07.2013
– New. OpenCart 1.5.6 support
06.03.2013
– Fixed. Search issue (OpenCart 1.5.5.1)
03.03.2013
– New. Responsive design
– New. Notification box
– New. Product hover effect
– Improved. Slideshow bullets
– Fixed. Review page margins
– Fixed. Footer icons margins
27.02.2013
– New. OpenCart 1.5.2.1 support
– Improved. Minor visual improvements
If you have any questions or propositions feel free to email me using contact form on profile page.
Don't forget to rate the theme if you like it