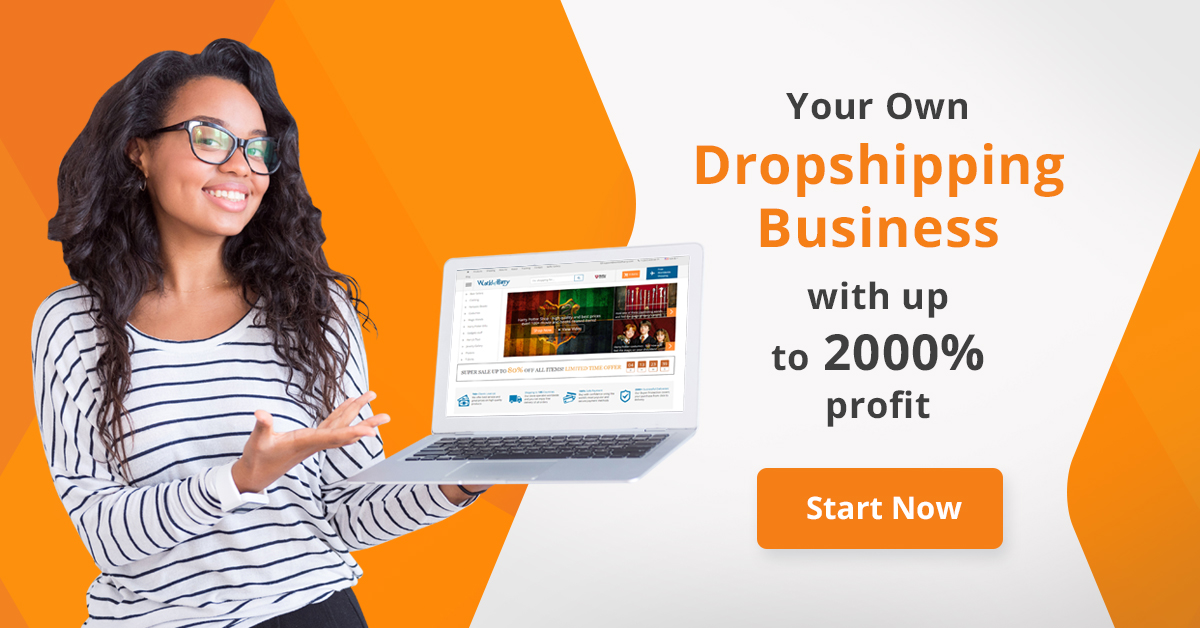 Intro
Do you have wordpress website and write unique articles? Are your articles so interesting and useful that people are willing to pay for them? If so, Paid Articles Plugin is for you. This Plugin blocks access to particular posts/pages and asks user to pay access fee through PayPal. As an administrator you can decide to block either part of article or whole article. No membership required, just pay and get access. Nice way to monetize your blog (and talent). Isn't it?
Front End Functionality
The best way to describe how the Plugin works is to show live example. Click "Live Preview" or look at screenshot below. There is premium article on demo website. You can purchase access to whole article by clicking "Buy Now" button. After successful payment (completed and cleared), you receive access link by e-mail, that is sent to your PayPal e-mail. Access link must be activated within limited amount of time (defined by administrator).
Installation
Install and activate the Plugin. Once activated, it creates menu "Paid Articles" in left side column in the admin area.
Click left side menu "Paid Articles >>> Settings" and do required settings. Set your PayPal ID, default price, e-mail templates, etc. You also can customize "Buy Now" button by uploading your own image.
Go to post/page editor. There you will see new section "Paid Article". In this section you can activate Plugin and set individual price for article. Also you can use quick tag <!--paidarticles_more--> to separate free and paid parts of article. You can insert this quick tag by clicking button with dollar sign. If you wish to block whole article, don't use quick tag.
Plugin also has options to manage and create access links as well as to view payment transactions. Tip: if you remove access link, the person who used this link loose his/her access.
That's it! Paid Articles Plugin starts making money for you!
Support
If you have problems regarding using the Plugin, please contact me and I'll help you.


Source