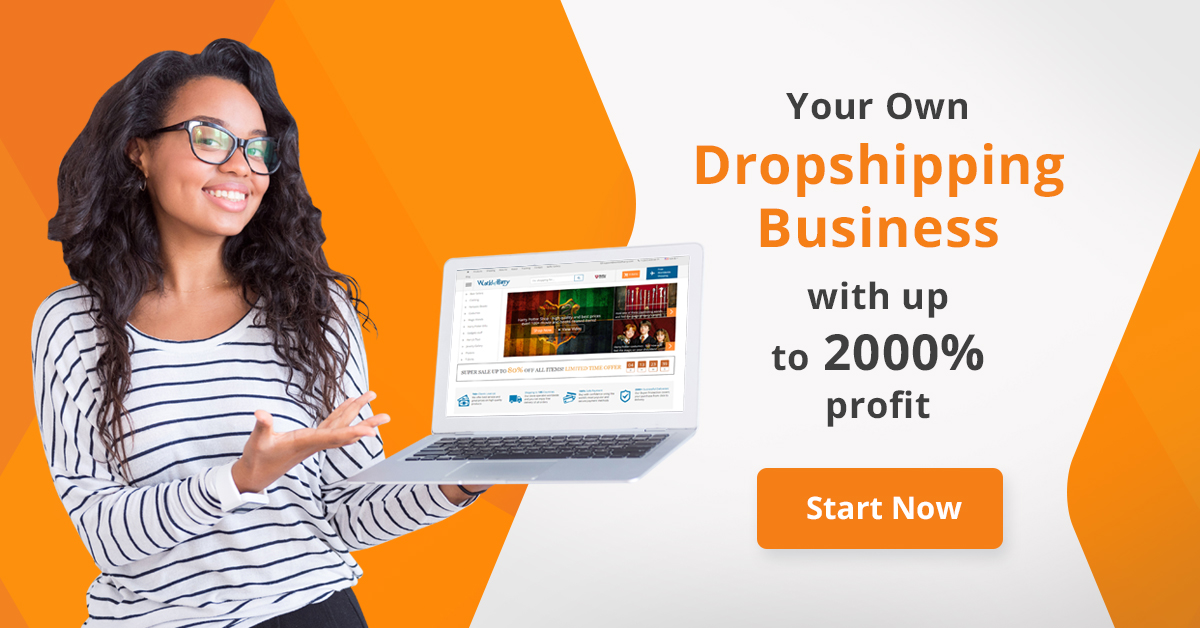 Updates:
=> Auto redirect after checkout
=> Update direct in WordPress
=> Write your message template with tokens
Description
With this plugin your customer is auto redirect to send order in WhatsApp after the order processed. You will receive a personalized message with all order info. The plugin too add a button on the WooCommerce product page and cart page.
ACESS HERE VIDEO DEMO
Full Delivery Plugin? ACESS HERE
Features
Auto redirect after Checkout – After checkout process order, the customer is auto redirect to WhatsApp with order details.
Button in Product Page – Add the button in your Product Page, and customize all the options.
Button in Cart Page – Add the button in your Cart Page, and send all the itens for your WhatsApp.
Product Variable Price – Receive the product variable price that the customer wants to buy. With autoupdate option.
Custom Message – Customize the message that will be send.
Product Name and Price – Receive the product name and price that the customer wants to buy.
Shortcode – Use shortcode to display the button in your custom product page.
Google Conversion Tag – Add the google conversion tag to the button.
Product Link – Receive the product link that the customer wants to buy.
Custom Button Text – Customize the button text that will be displayed.
Hide Price in Product Page – Hide the Product Price in Product Page.
Hide Add to Cart – Hide Add to Cart button in Prodcut Page.
Hide button on desktop – Hide the WhatsApp button just on desktop.
Select information to recive – Select what informations you will recive in message (title, price and link)
Documentation and Support
For support acess and contact us in: https://eduardovillao.me/