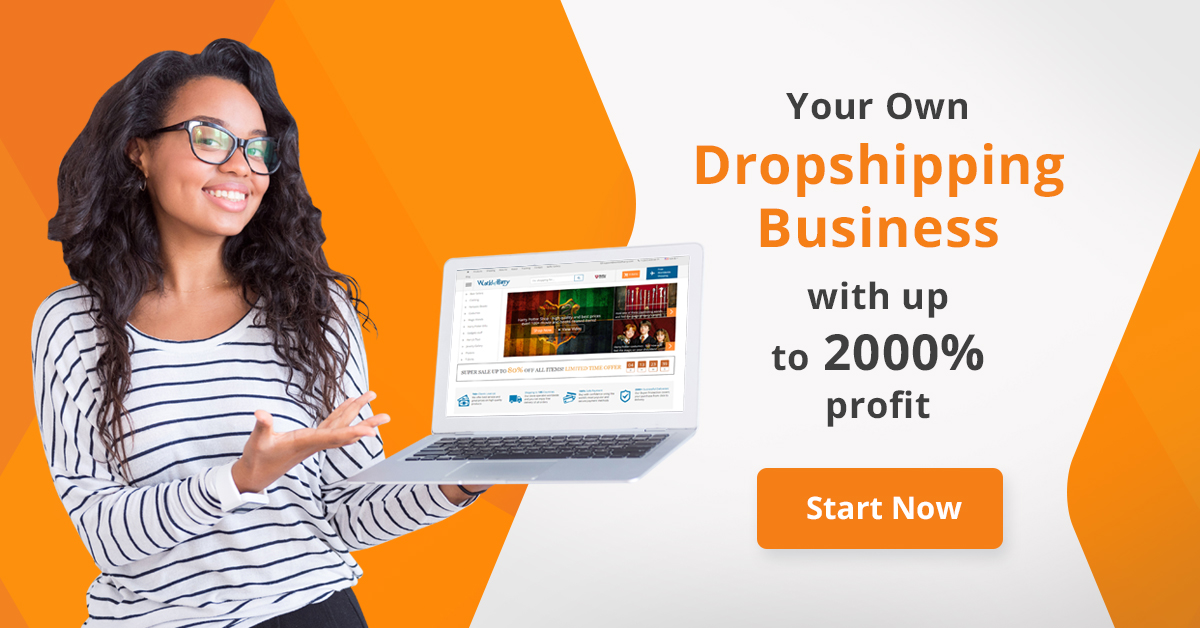 MailChimp Comments is a plugin for WordPress that allows you to subscribe commentators of your posts/pages via MailChimp. When a users comment something on your website, they are immediately added to your email subscription list. You can configure the plugin with respect to your users to avoid any mailing violations (spam). MailChimp Comments is a perfect way to build a list of your commentators.
Features
MailChimp API: commentator's name and e-mail are submitted with MailChimp API.
Double Opt-In: use it to avoid mailing violations.
2 modes: enable subscription for whole website or for selected posts only.
Flexible List IDs: specify particular list ID for selected posts.
Keep user IP: user's IP is submitted to MailChimp too (perfect for statistics).
Easy to install: install and activate the plugin as any other plugins.
Translation ready: plugin might be translated to any language.
Built using WordPress best practices: no any alerts from Plugin Check.
Front End Functionality
The best way to understand the idea of MailChimp Comments is to see live example. Please visit demo page or click "Live Preview", scroll down and leave your comment. As a result you will get e-mail that ask you to confirm your subscription.
Installation
Install and activate the plugin. Once activated, it creates menu item "MailChimp Comments" under menu section "Settings" in left side column in the admin area.
Click left side menu "Settings >>> MailChimp Comments" and do required settings.
If you selected "Selected posts/pages" mode on settings page, then you can select posts/pages to be covered by plugin functionality. Go to post/page editor and set checkbox "MailChimp Comments" (view screenshot below). You also can specify different List ID for each post/page.
That's it! Enjoy using the plugin.
Support
If you have problems regarding using the plugin, please contact me and I'll help you.


Source