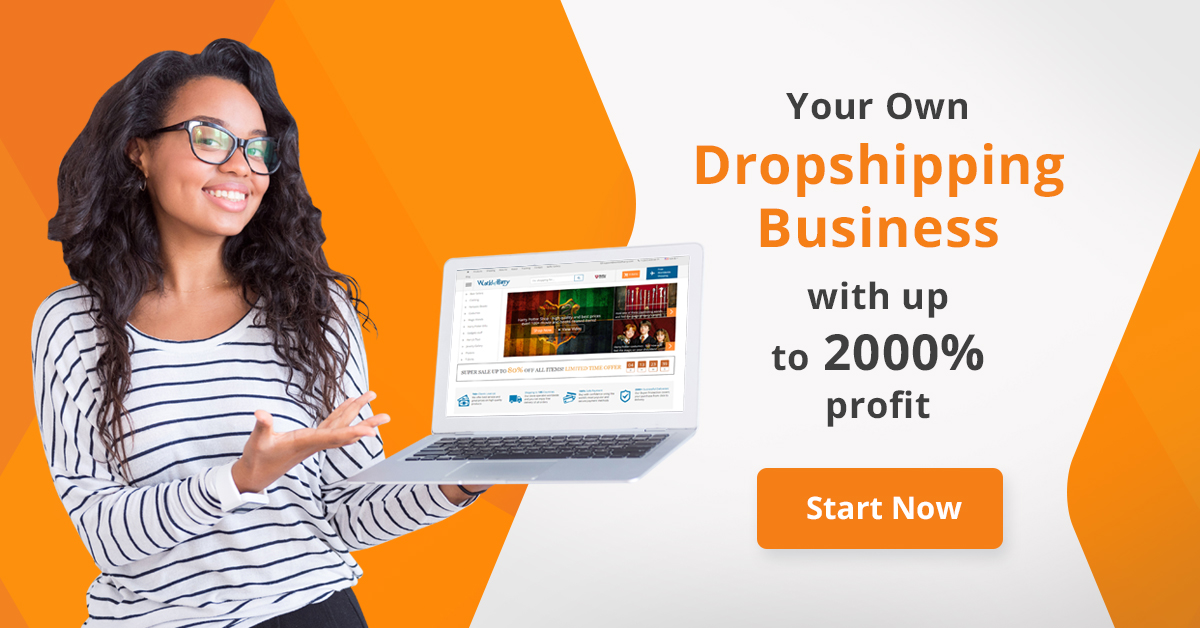 Lighthouse charity, religion and church Joomla template is an intuitive responsive Joomla Template built with churches and non-profit/charity organizations in mind. Lighthouse Joomla church template comes packed with various extensions and an interactive admin option panel.
Fontaine has been built on Warp Framework, which gives the theme an immeasurable weight of flexibility and agility, fast loading and using built in compression of files, data URIs and gzip compression.
Template Features
5 vibrant color styles
Lighthouse Joomla Template comes with 5 bold and vibrant color styles. Each color style features unique google font sets and unique color palettes. You can easily copy and create your own unique color style from these preset colors.
Powerful Admin Interface
Lighthouse Joomla Template comes with a powerful admin interface to help you build gorgeous and creative websites.
100% Fully Responsive
Provide your mobile users with the best mobile experience. Lighthouse Joomla Template comes with a mobile offcanvas menu which doesn't not compromise on the layout on any mobile devices.
RTL Language Support
Lighthouse Joomla Template supports Right to Left (RTL) Languages.
quickstart package
Lighthouse Joomla Template comes packed with demo data installer (Joomla 3.9, lighthouse Joomla template, used extensions, demo content – all included). Once you install the quickstart, you'll have a replica of our live demo. (images not includes)
SEO Optimized
Get more visitors by making the content of your website fully visible for search engines.
Retina Ready
All the elements look crisp and sharp on a retina display screen.
Sticky Header with Main menu
Improve your website usability using Sticky Header feature. The main menu will always be at the top of the screen, automatically following when user will scroll down. Easily turn the sticky header on or off in template options panel.
CSS and Javascript Abbreviateion
Lighthouse Joomla Template comes with an in-built compression setting which allows you to compress almost all CSS and JS template and Joomla files, which as a result will improve speed up of your website. Further more, you can use JCHOptimize to further improve the loading speed of your website.
Portfolio Grid & Page Layouts
Featured portfolio functionality with masonry grid layout, beautiful animations and flexible settings.
Advanced Mega Menu
Lighthouse Joomla Template comes with a powerful and advanced mega menu. You can create multiple menus and offcanvas Menu
Kunena 5 forum support
Lighthouse Joomla Template comes packed with canvas – a modern Kunena 5 template that smoothly blends in with the color style of this template

Beautiful, clean, modern and responsive template – guaranteed satisfaction! It's flexible with easy to understand customization in Joomla back-end. Some very small Warp Framework responsive limitations. World-class customer suppor (aka Joel) to solve any and every question or concern you may have (including thorough and detailed documentation). It's definitely the number one choice template, but not limited to, for your Church or Charity. Truly worth every $1! Again, THANKS arrowthemes, THANKS Joel, and WELL DONE! You won a customer for life!
Maasse

Excellent template, when i purchased a license for it and started to use it i knew nothing about website running, set up or even if i was going to be able to maintain it to begin with for our church, but I do have to say that the documentation for the template is very well detailed and made my volunteering very easy and did not make me look foolish in front of the church I attend, so thank you very much, there is so many good things about this template i can say but not enough room to say it all, GREAT JOB!
alabadordecristo

I have 2 themes here on themeforest, this one being Joomla based, the other WordPress. This theme (lighthouse) has been thoroughly great to use. Without any doubt worth the money considering how long I've been using it. The best thing is the SUPPORT provided. Inevitably you will run into something you have a question about, or want to know where to find this or that, and I have to say the support is excellent. Support is so important when you are trying to figure something out.. I easily recommend the theme itself and the support/ updates provided.
seankerr

The Lighthouse template offers exactly what I needed for my professional site with a classy look, ease of navigation, and superior customer support in the support forum. I built a high-quality, professional site with it and have received excellent feedback from customers and collaborators.
mezzonicole

Arrowthemes creates the number one themes for Joomla period.
pgnuk

Great looking template and very easy to work with compared to some other commercial templates. arrowthemes templates will be my first choice in future projects.
vanmartin

Fantastically designed Joomla theme. Everything works as it should and the theme is beautiful. I have been using this now for close to a month and have had 0 issues from it. Great work and I will purchase others from this designer. They are just the best.
JPowell490

Beautiful design, timely updates, and great support.
mcorley929

Exceptionally well crafted Joomla template. Kudos!
NativeRadio

Amazing design Great ! I love it
marconist
Changelog