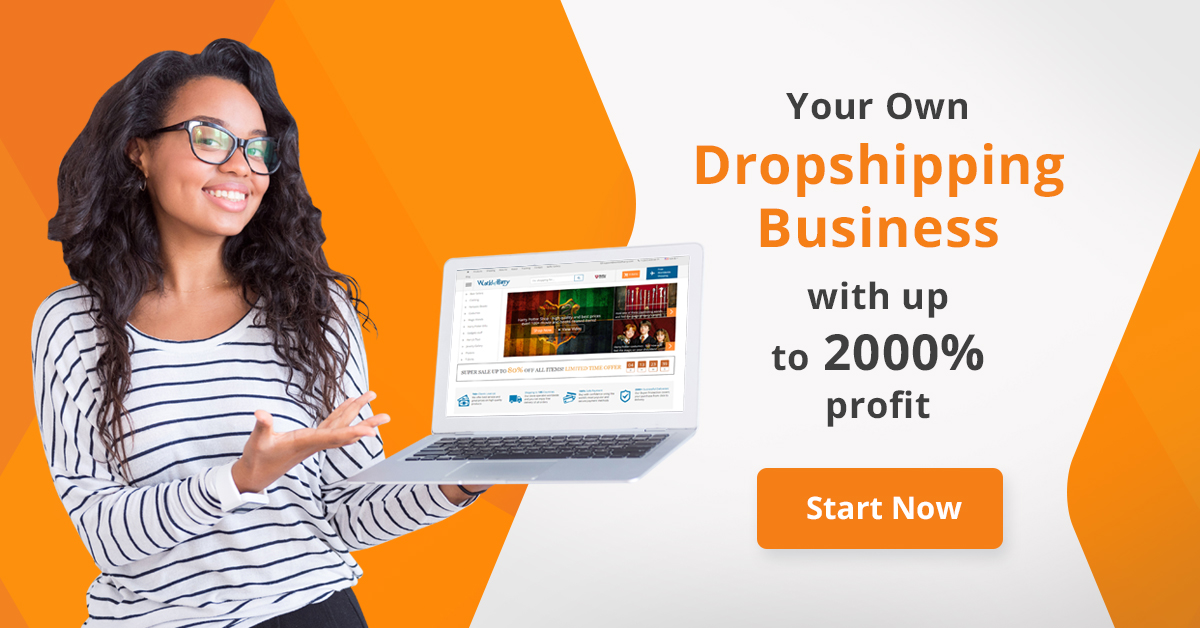 The Legacy theme is modern, multiporpose, super flexible and has a fully responsive design (try resizing your browser) for joomla 2.5 and 3. Built-in LESS CSS compilation and CSS3 base on Gantry Template 4. A lot of thought and care were put into Legacy making it a pleasure to use. Legacy is loaded with options, and has powerful customization options. Legacy can be used for any type of website: business, corporate, portfolio, products, etc.
Template Features
Responsive HTML5 base template Design supporting Phone, Tablets and Desktops
Template based on Gantry 4 Framework
Used under full extensible framework architecture
Built in 4 Amazing Responsive Sliders : Revolution Slider, Sequeance ( height of sequence slider fixed : 600 px ), Nivo Slider and JS Flexslider
100 Modules Position
40 Preset Styles with 20 style of color and 20 patterns preset style + Unlimited Customization
LESS CSS auto-compilation
Advanced typography – Powerful typography from Bootstrap provides styling for tables, forms, buttons, and other standard interface elements.
Flexible widgets for template customization
XML driven and with overrides for unprecedented levels of customization
Per menu-item level of control over any configuration option with inheritance
Google Web Fonts support
Fully restyled well for K2 – The powerful content extension for Joomla.
Multiple style options, Easily configured from backend.
All Installed Extensions (Components, Modules, Plugin) Included
Well Documented
Fully compatible for all major browser
Valid HTML5
Can be switch to fixed layout 1200 pixel and 960 pixel
Native Quickstart Package using Akeeba Backup Entity included
Custom 404 Error page and offline page
Built in Pricing Table ( Suitable for business websites )
Many built-in features such as font-sizer, Google PrettyPrint 1, Google Analytics, to-top smooth slider, etc.
Style Color Themes
Legacy template have 20 Presets different style :

Preset style 1
Preset style 2
Preset style 3
Preset style 4
Preset style 5
Preset style 6
Preset style 7
Preset style 8
Preset style 9
Preset style 10

     

Preset style 11
Preset style 12
Preset style 13
Preset style 14
Preset style 15
Preset style 16
Preset style 17
Preset style 18
Preset style 19
Preset style 20
+
Unlimited Style ( your individual custom )
Style Pattern Themes
Legacy template have 20 Presets different style :

Preset style 21
Preset style 22
Preset style 23
Preset style 24
Preset style 25
Preset style 26
Preset style 27
Preset style 28
Preset style 29
Preset style 30

     

Preset style 31
Preset style 32
Preset style 33
Preset style 34
Preset style 35
Preset style 36
Preset style 37
Preset style 38
Preset style 39
Preset style 40
+
add your own Patterns
If you have Question about This Template, Please click on Get Support
You need to Sign in first in Themeforest.
Latest Updates

Version 2.1 for Joomla 3 and Joomla 2.5 - 12 July 2015
    - Compatible with Gantry Framework 4.1.29
    - Main Menu Dropdown Improvement
    - Compatible with joomla 3.4.3 and Joomla 2.5.28

Version 2 for Joomla 3 and Joomla 2.5 - 24 February 2014
    - Compatible with Gantry Framework 4.1.20
    - Add Sticky Header Menu with On/Off switch Add Preloader with On/Off switch
    - Add Rokcandy for Shortcodes
    - Automaticlally adjust the height of Header of Logo and Menu
    - Quickstart in Joomla 3.2.2 and Joomla 2.5.18

Version 1.3 for Joomla 3 and Version 1.6 for Joomla 2.5 - 16 July 2013
    - Compatible with Gantry Framework 4.1.12 
    - big change and improvement in .LESS and styledeclaration.php 
    - Add WDS Twitter Widget

Version 1.2 for Joomla 3 and Version 1.5 for Joomla 2.5 - 21 May 2013
    - Compatible with Joomla 3.1.1 and joomla 2.5.11
    - Use Gantry Framework 4.1.10 
    - Add Patterns with 20 additional Presets
    - Add Shadow effect in Slideshow- and Footer-Position
    - Add Module Unite Nivo Slider (Only Available for Joomla 2.5)
    - Add Module Revolution Slider
    - Font Awesome Update to 3.0.2
    - Multilanguage ready
    - Add Module JS Flexslider
    - Add Clients style
    - Other improvement and bug fixed

Version 1.1 for Joomla 3 and Version 1.4 for Joomla 2.5 - 06 April 2013
    - Compatible with Joomla 3.0.3 and joomla 2.5.9
    - Use Gantry Framework 4.1.9
    - Other improvement and bug fixed

Version 1.0 for Joomla 3 - 25 January 2013
    - Initial Release

Version 1.3 for Joomla 2.5 - 25 January 2013
    - Layout : 960 fixed and 1200 fixed improvement
    - Use Gantry Framework 4.1.5
    - Other improvement and bug fixed

Version 1.2 for Joomla 2.5 - 17 January 2013
    - Add 8 new Presets Style Color.
    - Fixed issue in IE9 and IE8, thanks to Pravin Dodia and Emily Brammer 
      for help in solving the problem.
    - Add customizable spacing Option for Menu, for height of logo more than 71px.
    - Add customizable spacing Option for Sequence Slider Title.
    - Add available Icons Tag for Portfolio.

Version 1.1 for Joomla 2.5 - 31 December 2012
    - Responsive Improvement

Version 1.0 for Joomla 2.5 - 05 December 2012
    - Initial Release

Credits
Gantry Web Platform Theme Framework
K2 – The powerful content extension for Joomla!
Joomla 2.5 – Gavicks – Tabs GK5
Flexslider
Sequence Slider
Nivo Slider
S5 quick contact
WDS Twitter Widget
Acymailing Module

     

Portfolio from Heydays
Amazing Photos from Tom Anderson
Images from ThemeForest Asset Library
Shadowness
Tuningnews
skam4 on DevianArt
Responsive Screen Mockup Pack
Web Showcase Mockup