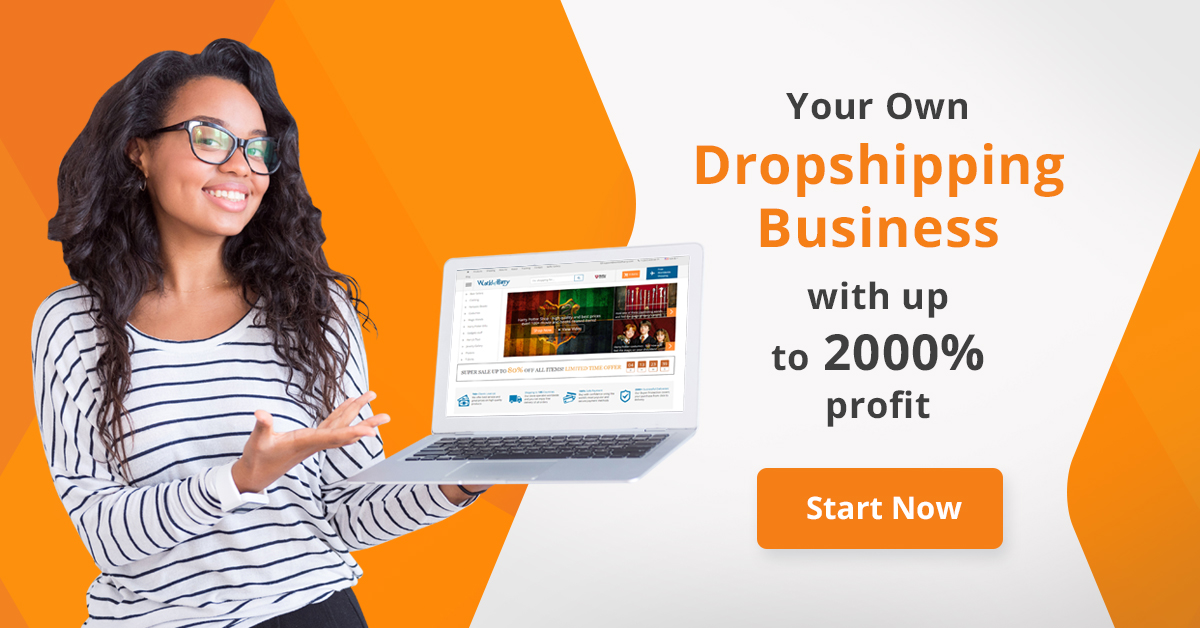 Kindergarten is a Boostrap 3 based responsive Retina-Ready WordPress theme, designed for kindergartens/nursery/preschool, or any other kids-themed websites.
Features
Bootstrap 3, Responsive
Retina-Ready;
Unique slider – shapes your pictures like clouds, without previous photo editing;
Custom Contact Page with Google Maps App and working contact form;
Custom filterable image gallery with albums;
Custom front page, multiple page templates;
WooCommerce compatible;
Post formats – Standard, Aside, Audio, Chat, Gallery, Image, Link, Quote, Status, Video;
Administrable social media icons;
Jetpack compatible;
Search Engine Friendly;
Translation Ready (.pot file included);
Demo .xml file included;
W3C Markup Validated and cross-browser compatible.
All the illustrations are editable vectors;
The logo is 100% editable text;
12 psd files included (6 @1x for normal displays and 6 @2x for retina displays) + 2 psd files with the background texture (@1x and @2x);
Updates
V 22.0 [20.10.2016]

Revert to Bootstrap 3.0.2 to fix mobile menu issue

V 21.0 [20.10.2016]

Fixed issue with 404 on FontAwesome css

V 20.1 [20.10.2016]

Added support for Site Icon

V 20.0 [20.10.2016]

Fixed minor display issue with page title on WooCommerce shop page

V 19.1 [20.10.2016]

Fixed issue with Contact Page theme options

V 19.0 [20.10.2016]

Deleted old IE8 compatibility (css styles, modernizr.js, respond.js, html5.js)
Updated TGM Plugin Activation to latest version (2.6.1)
CSS optimizations and code refactoring
Updated Bootstrap from 3.0.2 to 3.3.7
Changed theme directory name form kindergarten-theme to kindergarten to match theme Text Domain / slug
Updated translation files

V 18.0 [18.07.2016]

Renamed CP Image Gallery plugin and set the version number to 99 to avoid the naming conflict with a new plugin that was released by somebody else on the WordPress plugin repo. (details in the comment here: https://themeforest.net/item/kindergarten-wordpress-theme/6174058/comments?page=4&filter=all#comment_13750158 )

V 17.0 [20.04.2016]

Fixed issue with mobile menu icon color.

V 16.0 [10.03.2016]

Added CP Shortcodes plugin for buttons and columns.
Updated demo content import .xml file.

V 15.0 [25.11.2015]

Fixed Blog page title (display page title instead of latest post title).

V 14.0 [29.09.2015]

Made Blog page title customizable (display page title instead of "Blog").

V 13.0 [16.06.2015]

Updated PrettyPhoto to 3.1.6.
Updated translation files (kindergarten.pot, en_US.po, en_US.mo).

V 12.0 [28.05.2015]

Added option for content in the custom Contact page.
Fixed wp_title() showing twice in functions.php.

V 11.1 [24.04.2015]

Updated TGM Plugin Activation to latest version (2.4.1 master branch release - it fixes issue with bulk installing plugins).

V 11.0 [23.04.2015]

Updated TGM Plugin Activation to latest version.
Made the theme Theme-Check compliant (changed screenshot to 880x660, resolved warnings and recommendations).

V 10.0 [09.01.2015]

Added alternate font for cyrillic.
Added Subject field in the contact form.

V 9.0 [09.12.2014]

Removed third-party Bootstrap Shortcodes plugin because it caused buggy behaviour with the mobile menu.
Updated Documentation with screenshots and instructions for WordPress 4.

V 8.0 [20.11.2014]

Replaced menu/titles font (BD Cartoon Shout) with Dimbo for diacritics support.
Modified the font in the .psd files.

V 7.0 [13.11.2014]

Added compatibility with WooCommerce.

V 6.0 [01.09.2014]

Added option for non-widget page content on front page;
Included a child theme.

V 5.0 [24.03.2014]

Made the logo Retina-ready.
Fixed alignment of menu-toggle button on Retina iPad and iPhone (centered the button).
Made the slider visible on smaller mobile resolutions.

V 4.0 [09.02.2014]

Updated the language files (.pot, .mo, .po)
Fixed background-size on Retina.

V 3.0 [14.01.2014]

Added link on title and caption for WOWSlider.
Made footer menu customizable.

V 2.0 [30.11.2013]

Added filterable Image Gallery.

V 1.0 [19.11.2013]

Initial release.