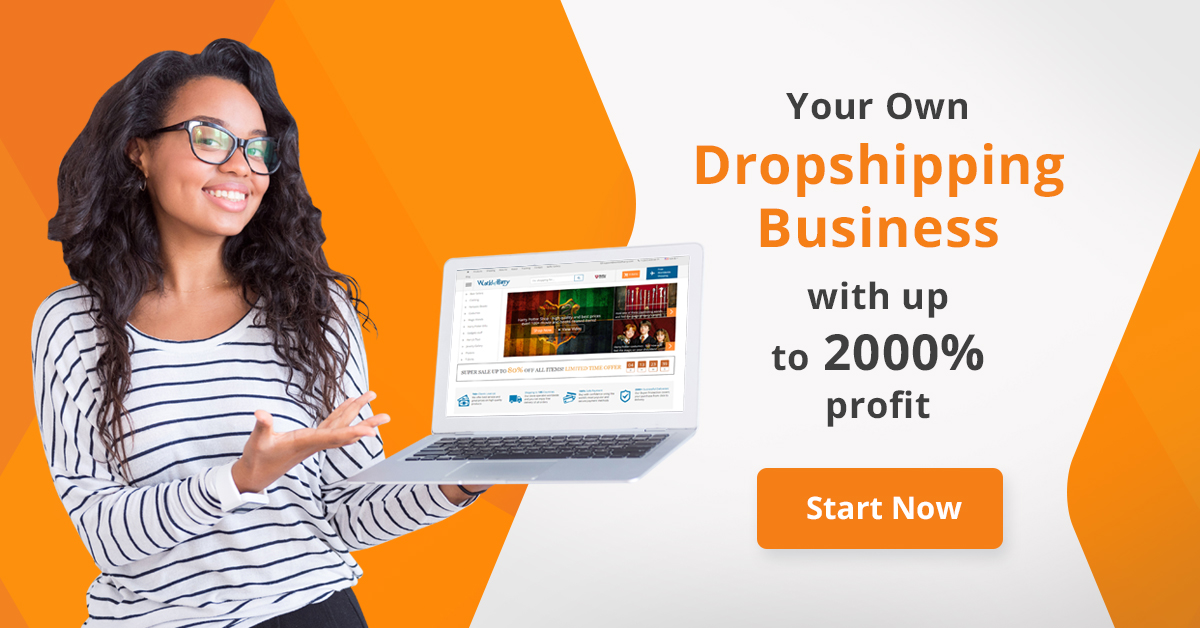 Are you tired of the classic look of a gallery in WordPress? Expand the possibilities with parallax effect.
This plugin allows you to greatly expand the functionality of the basic tool "add media" -> gallery with features that add: parallax effects, leveling pictures, and giving the opportunity to set up millions of patterns in layout configuration. honest check the demo to explore the capabilities of the plugin.
Functions:
possibility of defining your own layout presets
easy control and transparency when editing the gallery
responsive grid for galleries
millions of possible combinations
easy turn on / off
changeable photo size / quality
6 x custom styles for rollover effect (previously 4)
16 patterns
20 presets (previously 13)
add gaps
add zoom effect
add black & white effect
add delay
one photo gallery with lightbox (lightbox not included)
88 parallax and static predefined effects (previously 16)
include .po language file
include developer version of jQuery plugin to parallax
include developer version of css and js to customize or add more effects
WordPress 4.4 tested
GOCHA Focuson Parallax Responsive Gallery is an extension to the default mechanism of WordPress media management. If your template resigns from using the default system and replaces it by its own, then my plugin will not work right away. You will have to turn off the function that overwrites the default mechanism of media management in your template.
Photos are not included.
Some of them I bought on: fotolia.com (wedding, food, autum) and designcuts.com.
Rest of them, I took myself.
Lightbox is not included.
This is my favorite lightbox plugin for WordPress. You can download it here.
If you like the plugin, please don`t forget rate it 

. Thank you very much!
Update history
Version 2.0.0 – September 19th, 2015

- NEW FEATURE: modified settings in bold in relation to the previous preset –easier management when editing the gallery
- NEW FEATURE: visual preview of patterns
- NEW FEATURE: preset management (adding own ones and a possibility to remove certain presets)
- NEW FEATURE: much more new effect types

Version 1.0.1 – December 07th, 2013

- NEW FEATURE: add special one photo effects when integrate gallery with lightbox
- NEW FEATURE: add 3 new presets (parallax, less parallax, lightbox)
- fixed bug with widgets and menu admin page
- fixed flashing effect when plugin resize image
- remove opacity on mobile devices when choose opacity and zoom in custom styles
- add new version of jquery.gochaFocusonParallax (1.1)

Stay in Touch