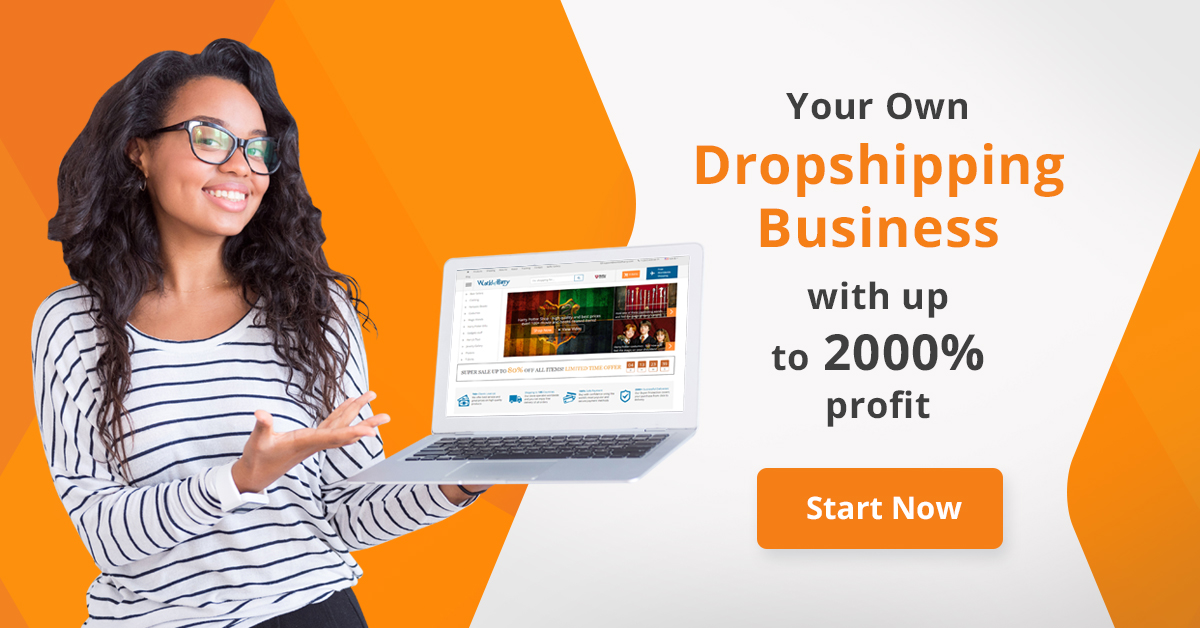 Notes
This is the wordpress Plugin Version of my FWTube PHP Version

Overview
Easily hide partial or all of your premium content from your users until they finished watching an embedded Youtube video.
Features
Suitable for: landing page with free giveaway, learning site, site with freemium content, and much more…
Your premium content will be hidden until user  finished watching your Youtube Video
Hide partial or all of your content in any page or post
Hide anything you want from your post or page
Your content won't show in Source View
Content will stay hidden if user deactivate javascript or cookie
Set your video to autoplay
Remove the Information bar or Control bar from the Youtube Player
You can change the message text and format to your likes
Easy to use with simple shortcode
Easy to setup, less than 2 minutes to setup.
Customizable message
Cross browser
Requirements
wordpress 4.3 or newer (older versions may work but they have not been tested).
Limitations
Only one video that can be shown in one page/post.
FW-Tube may not work together with cache system (Plugin, CDN, cloudflare, etc).
Locking A Content
Create your post as usual.
Wrap your locked content with FWTube shortcode.


This is your public content

[fwtube id="XXXX " width="560" height="315" autoplay="false" info="false" control="false"]

 This is your hidden content

[/fwtube]

This is your public content.


Notes:

XXXX is your Youtube Video ID
You can set the width and height to your needs (Default width: 560, height: 315).
You can set autoplay to true (Default autoplay: false).
You can set infobar to true to show top information bar (Default info: false).
You can set control to true to show bottom control bar (Default control: false).

You can use image or other media inside the FWTube shortcode.

TIPS!
If you want to show a video without locking any content, you can wrap nothing inside the FWTube shortcode and position it to your likes.
Save your post.
Looking for something else?
I have created a few items in CodeCanyon that you may want to take a look:

If you have an idea for a website/Plugin or you want something to be made, don't hesitate to contact me.