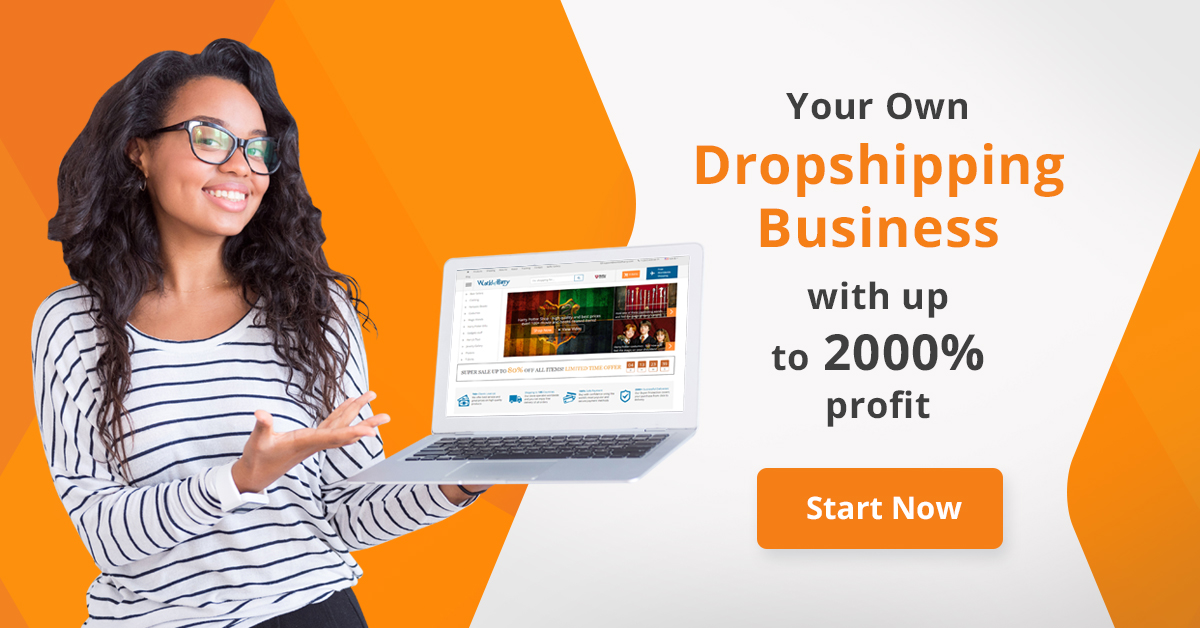 Active Template CSS Parser Included
CSS Parser simply parses your currently active template CSS file and offers you all the elements (classes, id's, tags) so you can simply without any problems select which class,id or tag you want to modify with new font!
Support
For any kind of support you can contact me via info@wpbrickr.com.
About plugin
WordPress Plugin – Easy Post Google Fonts allows you to use over 600! You can use multiple fonts in one post/page! You can specify EVERY page element and tell it which Google font to use!
This plugin has
600+ Google fonts combined into one plugin only on CodeCanyon!
Innovative shortcode editor!
Innovative shortcode editor
Simple usage
No flash required
600+ Google Fonts
Works in all Modern browsers
Add style to your site

v1.0.1 - December 19th 2012
* Minor bug fix to GUI
-------------------------------
v1.0 - December 18th 2012
* initial release