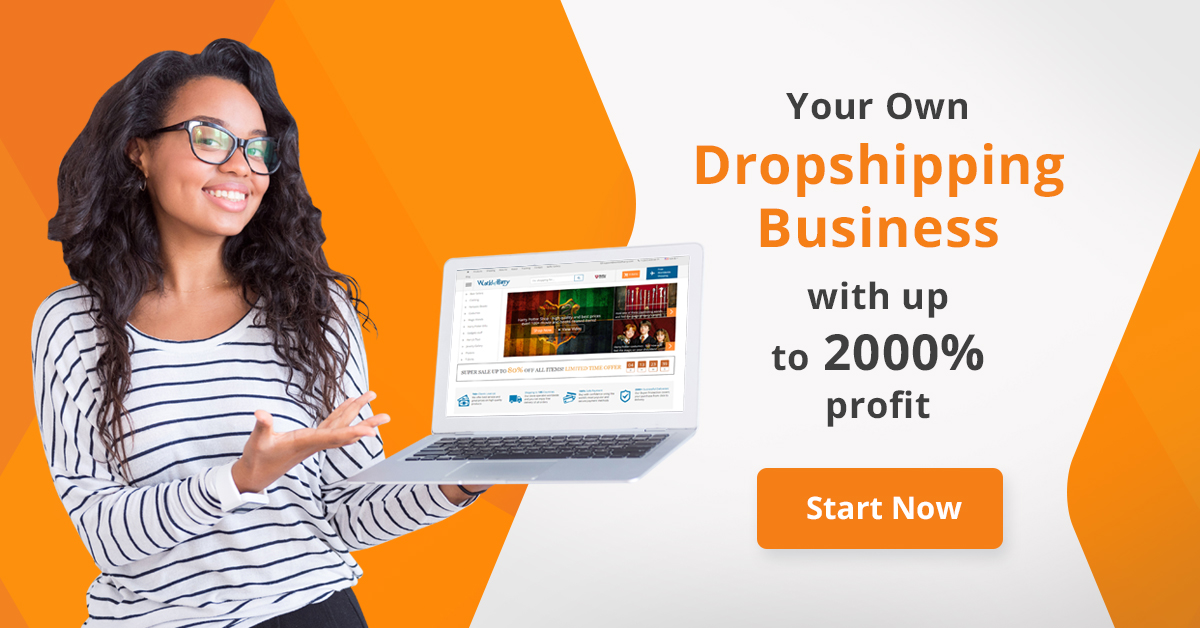 BT Variety is second template for Joomla of Bow Themes. It comes with five amazing colors and styles. BT Variety template is appropriate for building fashion shop, fashion catalog websites, the same as, e-commecial. Don't waste your time, use this elegant and neat template to create an amazing website!
Template Features
Running on T3 Framework Version 2
5 Colors themes support
4 Menu types option
Inbuilt Google Fonts configuration
Improved style of Joomla! Core system pages.
Multiples modules suffix's build-in template for module styling.
Inbuilt CSS and Javascript Abbreviateion
Template support for MooTools 1.2
Compatibility with Joomla 2.5, Joomla 1.6 and Joomla 1.7
Cross Browser Support: IE7+, Firefox 2+, Safari 3+, Chrome 8+, Opera 9+
XHTML 1.0 Transitional Check it ?
CSS Validates Check it ?
Joomla Extensions
K2 Component for Joomla 2.5
BT Content Slider for Joomla 2.5
BT Twitter Feed for Joomla 2.5
BT Login module for Joomla 2.5
BT Facebook Like box module for Joomla 2.5
Bow Themes Forum support
To get access to forum support, first you have to send a message via bowthemes profile page .
You will receave an e-mail with your forum account in less than 12 hours.
Visit Bow Themes Forum .


Source