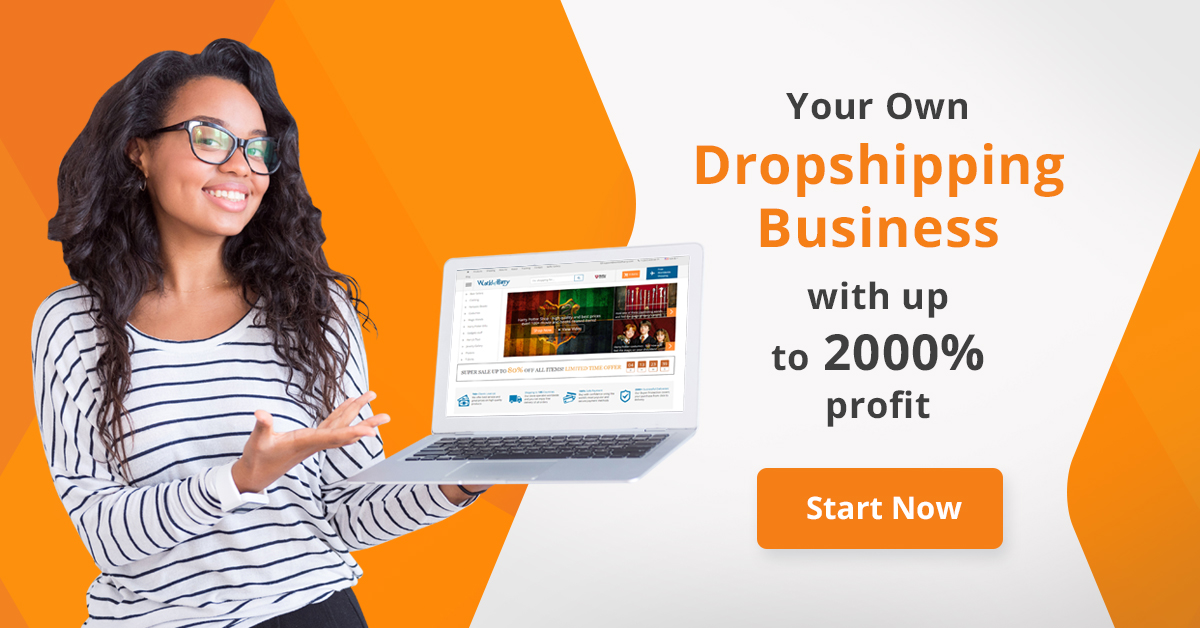 Booking & Rental WooCommerce Plugin – The rental system with multiple setting, flexible features, so it is fit with multiple rental system. The rental plugin developed from woocommerce plugin, so you can easily customize features and templates. The rental plugin easily setup for these system like: Car Rental, Hotel Booking, Tour Booking, Travel Booking, Boat Rental, Bicycle, Transportation Service, Taxi (Location) Service ….

You can integrated to theme easily also you can change temlplate of plugin in child theme or use multiple hooks flexibility
– Support 5 rental type: Day (Day, Hotel Hour), Hour, Mixed, Period, Transportation

– Unlimit Features for product

– Setup discount price depend duration rental time.

– Setup Daily price

– Setup Price at any time (season, holiday…)

– Setup discount price in any time ( season, holiday .. )

– Setup Price from Location A to Location B

– Setup price for extra service

– Setup Time between 2 leases (Minutes)

– Setup Unavailable time for product

– Display Calendar Booking

– Manage inventory

– Manage Deposit

– Manage Insurance

– Manage Order

– Check Avaiable Product

– Manage Custom Checkout Field

– Allow add unlimit custom taxonomy, search product with taxonomy

– Allow add unlimit attributes, search product with attributes.

– Allow create order in backend

– Request booking form: Send order's info to admin

– Extra tab: Display any shortcode in tab

– Search Shortcode with unlimit form search template

+ Ajax name product search

+ Ajax tag product search

+ Search Pick up Date, Drop-off Date

+ Search Pick up Location, Drop-off Location

+ Search Category

+ Search Attribute

+ Search Tag

+ Search custom taxonomy

– Multiple Hooks list in documentation

– Customize template in Plugin/Theme.
ChangeLogs
Version 1.0.7

+ Fix Drop-off date when create manual order
+ Fix Number vehicle doesn't update at frontend and calendar
+ Fix Show/hide some fields in Cart, Mail
+ Add Unavailable Date when choose pick-up, drop-off date.
+ Improve UI Date Calendar

Version 1.0.6

+ Fix: Insurance display in cart
+ Fix: Display Time Format

Version 1.0.5

+ Add Enter number vehicle in booking
+ Add Add unlimited service with price in booking 
+ Add Order Closed Status => Help improve searching product at frontend
+ Add Search by Order ID or Name Customer in Manage Order
+ Add Option: add require location per Vehicle
+ Improve Display total price/time in search
+ Fix Check isset in admin
+ Fix Update prepare time a car to booking calendar

Version 1.0.4

+ Update calculate cart with special time
+ Update create manual order
+ Update Rental Type Period with unfixed time, the customer can choose time.
+ Update Documentation

Version 1.0.3

+ Fix Category Edit page doesn't load again.
+ Fix Settings in Admin
+ Fix some file has space at the top of file.

Version 1.0.2

- Fix Rental Type Hotel
- Validate Booking When checkout

Version 1.0.1

- Fix Search at frontend
- Fix Check Product at backend
- Fix error javascript at frontend in iPhone 
- Fix display shortcode in extra tab
- Add filter to remove "Manual ID Vehicle" depend "Location" 
- Optimize code