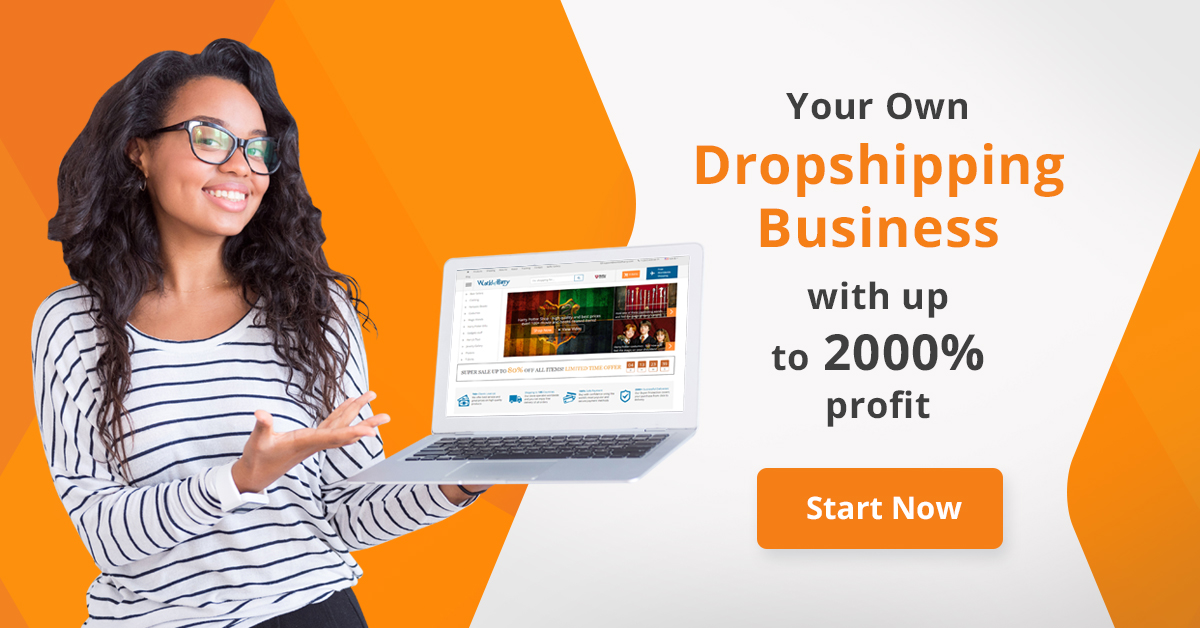 [*]LIVE PREVIEWBUY FOR $29
Current Version : 1.3
Blog Designer – Post and Widget plugin design your WordPress post in a beautiful way. honest create a page say BLOG and add the short code. Blog Designer is better solution for responsive blog page with the website. Display Grid and slider on same blog page.
Blog Designer work with WordPress Post section and display them in a beautiful way.
25+ Designs for Blog Post List, Grid Box and Grid Box Slider Layout
Added Blog Ticker Feature
Create a responsive, animated breaking blog ticker for your site within a min. Customize ticker with background color, font color etc.
All Features
Powerful Shortcode Generator Tool
You are able to setup the plugin as quickly as possible due to the Built in Live Shortcode Generator.
Below screen shows the output of widgets
Widget Options are added like Show date, Show Categories, Select Categories, Slider. honest got to Appearance -> Widgets and select the Blog widgets
Change Log:

= 1.3 (26, Nov 2019) =

* [+] New - Added new shortcode parameter : sticky_posts="true" OR sticky_posts="false" for all shortcodes.

* [+] New - Added order, orderby and sticky_posts option in all widgets.

* [+] New - Added gutenberg block. Now use plugin easily with gutenberg!

* [+] New - Added 'hover_pause' and 'focus_pause' shortcode parameter for all slider shortcodes and widgets. Now you can pause the slider on mouse hover and slider element focus.

* [+] New - Added 'centermode' shortcode parameter for '[wpspw_recent_post_slider]' slider shortcode.

* [+] Update - Minified some CSS and JS.

* [*] Tweak - Pagination will if page is divided into multiple pages with