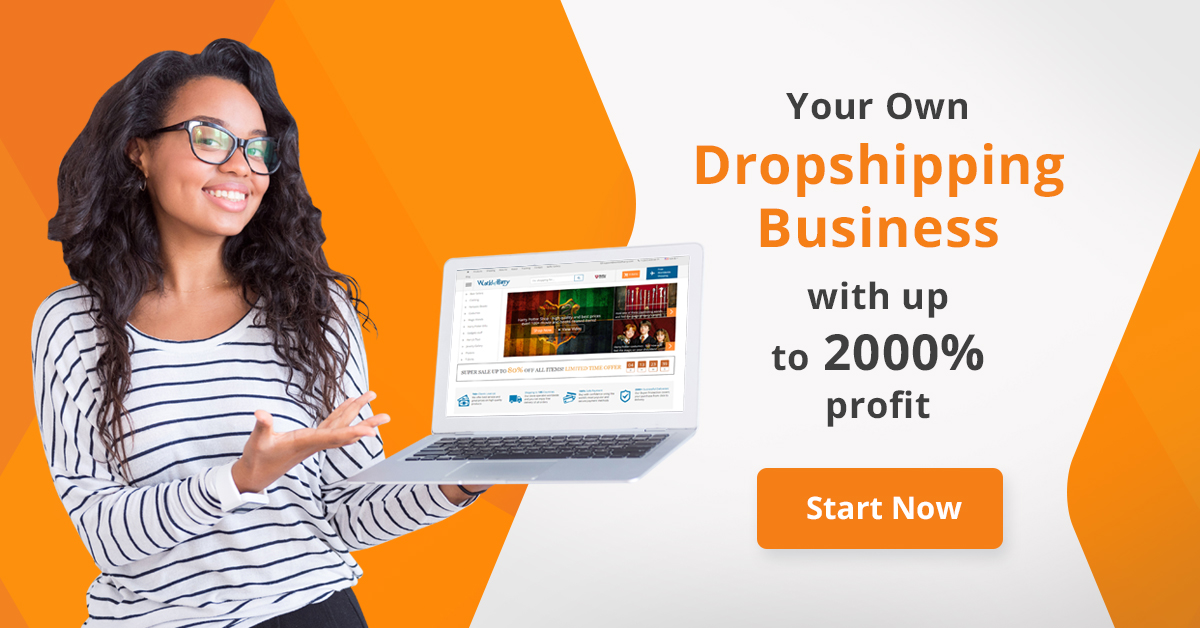 A few words about «Benissimo»
«Benissimo» is the HTML store template, which is made in a vintage style. Keeping pace with the times we offer a truly high-quality solution. Combined with a thoughtful and carefully elaborated design, «Benissimo» will leave no one to be indifferent. Using this theme you can not only increase conversions quality and number of positive reviews but also make a pretty good surprise to your customers.
Theme key features:
Theme consist of 13 pages:
Home
Typography and basic styles
Catalog (grid view)
Catalog (list type view)
Product view
Product view reviews
Shoping cart
Proceed to checkout
Products comparison
Login
Contact us
404
Ribbons variations
All template pages you can see in drop down menu
Theme include theme design, which consist of 19 PSD files:
1) 14 pages:
Home.page.psd
Typography.page.psd
Catalog-grid.page.psd
Catalog-list.page.psd
Catalog-product-view.psd
Catalog-products-view-reviews.psd
Shoping-cart.page.psd
Proceed-to-checkout.page.psd
Products-comparison.page.psd
Login.page.psd
Contact-us.page.psd
404.page.psd
2) Guideline and action files:
Guideline.psd
Slider.guideline.psd
Footer.guideline.psd
Catalog.guideline.psd
Sidebar.guideline.psd
More info about design you can find using follow link.
Fonts used
For a quick solution of your problem we recommend to contact the customer support at our support site.
We appreciate your time, so we worked hard to make an appeal to the support convenient and comfortable. You must understand that we also appreciate our time, that is why we strongly recommend not to seek other ways to appeal to the support, and immediately create the ticket at the support site.
The customer support runs on weekdays from Monday to Friday from 9:00 am to 6:00 pm GMT +2. Some days of the year turn to be holidays, respectively, we can not give you support then. However, we will inform about those days in advance.