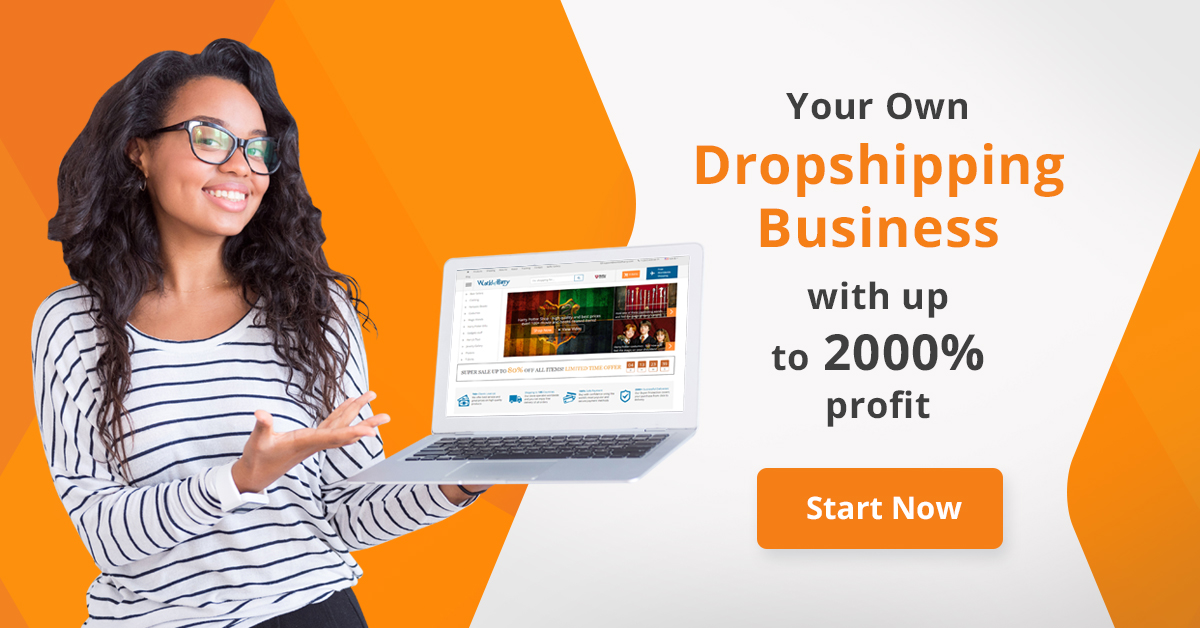 Basico Premium E-commerce theme is a stylish premium HTML site theme ideal for your online web store for open source or custom e-commerce web software. Basico theme give you the possibility to make a unique e-commerce website. (This is HTML template can be used as a basis for building a Wp Shop Theme, OpenCart Template and other ecommerce application.)
Upgrade 28 February 2012
– Documentation update.
Upgrade 29 December 2011
– Added Umlauts support, added slider compatibility with ie9, re-organized html structure and javascript files, removed multiple jquery libraries.
Upgrade 26 August 2011
– Added Nivo Slider Slideshow (In two elegant solution with or without title and description)
Nivo Slider with Title+Price+Description
Nivo Slider with only images
Upgrade 24 August 2011
– Fixed some browser compatibility bugs and improved the menu navigation css
– Added some utilities into product page:
Improved the description box
Added Comments/Reviews Form
Added Socials utility for the single product
Added utility +Wishlist
Theme features
Clean and Organized Design
17 Different Pages
2 Slideshows With Horizontal Navigation
2 Nivo Slider Solution
6 Different Skins
1 Bonus Page: Under Construction
Blog Page
The template is optimized for integration of the utility of socials networks, like Facebook fanbox, buttons Like and various sharing button like google and twitter
jQuery Utility
jQuery Image Zoom / Lightbox
Browser Compatibility (IE 7, IE 8, IE 9, Firefox 3+, Safari, Chrome).
Source code Html/css commented and organized
…and much more!
Pages
Index One
Index Two
Index Trhee
Index Four
Category One
Category Two
Single Product
Add to cart
Login
Register
Contact
Check Out
Blog
Faq
Under Construction
+ Pages Elements and Form
6 Different Skins
Default | Orange | Red | Brown | Violet | Green
Font Used
Logo font is Utsaah – http://fontzone.net/font-details/Utsaah/
Cufon font is Kartika – http://font.downloadatoz.com/font-kartika.html
Icons Credits
– We have used the awesome icons collection by IconSweets:
iconsweets.com and iconsweets2.com
– Payment Icons Set: Smashingmagazine.com
Support
Support will be provided by our profile's feedback form. All emails will be replied in no longer than 24 hours. If you need any further information, please don't hesitate to contact me!
Kind Regards,
Aldema