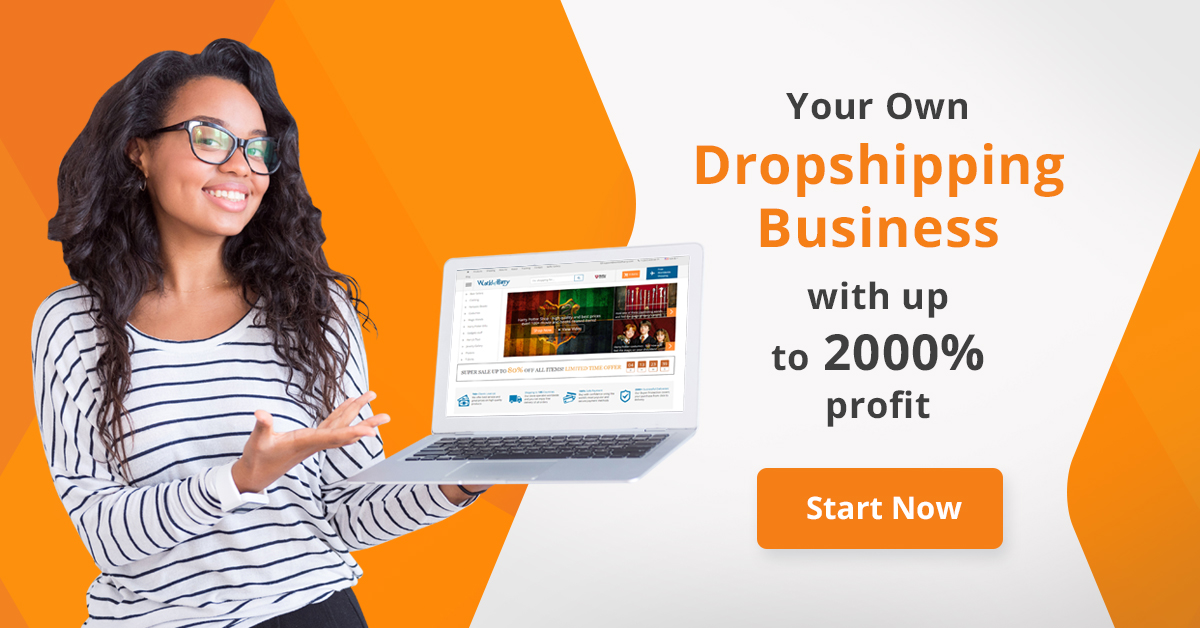 For information about the new 2020 version of the banner manager please contact us at : beta-web-developer@outlook.com
Banner Manager Pro Update (April 2018)
New Free WordPress Client Version Download

https://github.com/central-hubb/central-hubb-adserver
This is an advanced banner management system which can be used on any website using php. This can be used for websites to provide placement of banners, to track banner impressions and clicks and to display analytics charts. This is the ultimate solution in banner management, tracking, clicks, impressions, graphs, charts, all in one simple admin interface.
Hi we have created a brand new Free WordPress client plugin.
This plugin is free and will integrate with any of your WordPress installations seamlessly.
This plugin was released today and is fully up to date with all of WordPress latest version requirements.
Please download this plugin free, review and give us your feedback via the internal message inbox, or code canyon comments or ratings
Thanks Centralhubb.com (2018)
Frequently Asked Questions
1) Can this application be used with your existing website template?
Yes this application does not effect your existing website template in anyway. This application gives you two lines of embed code to place on your website template, and then this system is fully integrated and ready to manage your banners and to generate analytics.
2) Can i use this with wordpress, joomla or any other cms systems?
Yes you can use this with any website or CMS system including wordpress, joomla, drupal and anything else. This application can be used on any website at all.
3) How many banners can i display on each page?
You can display as many banners as you like on each page. Also within each placeholder / position you can place as many banners are you like. The banners will rotate as the user changes page.
4) Which banner sizes can i use with this application?
You can use any banner dimensions (Width x Height) you like. You are able to tell the system the size dimensions or your banners. There are no limitations at all.
Compatibility
Supports All Popular Banner Formats
Supports Flash Banners
Supports All Standard Links
Supports All Affiliate Links
General Features
Client Management
Campaign Management
Media Library / File Explorer
Short Tags for Templates, Pages, and Posts
Tracking
Banner Impressions
Banner Clicks
Multi Level Statistics Results
Daily, Weekly, Monthly, Yearly Results
Extras
Rotate Banners on timed intervals
Date / Time Expiration
Views Expiration
Custom Banner Sizes