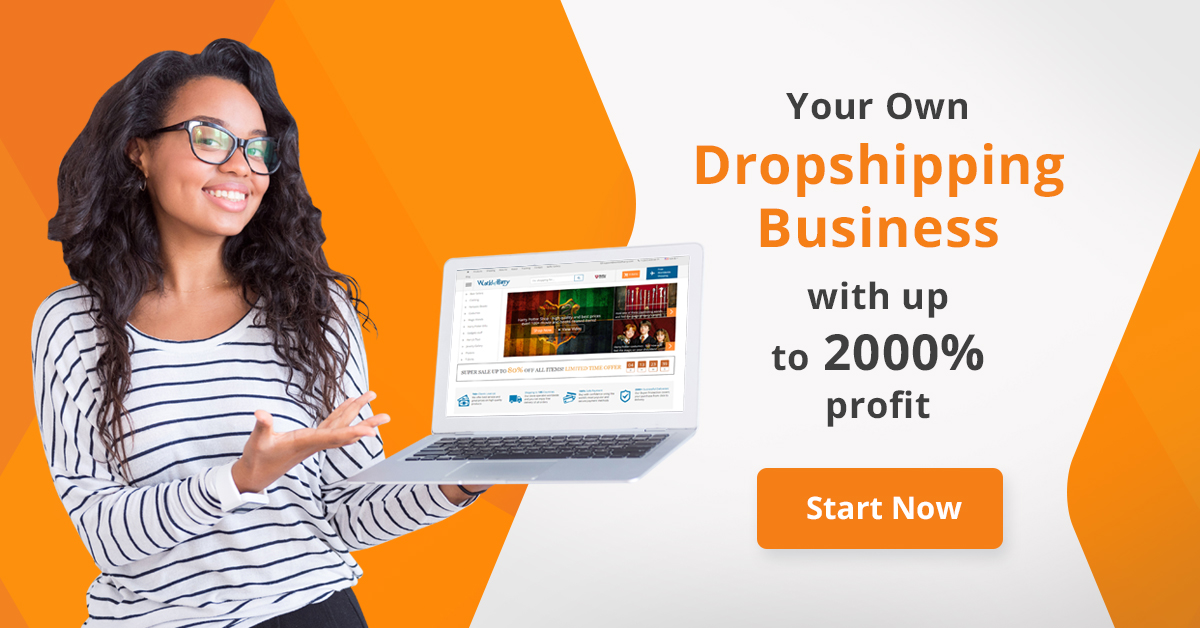 Auto Store Theme – Overview
Auto Store is specifically designed for any kind of auto parts, auto equipment, auto spare parts, automotive accessories and other related products.
Home page is designed eye-catching with smooth transitions of texts and nice images on slideshows. Besides, the Auto Store theme is built with a modern style and newest web technologies: Font Awesome 4, W3C, CSS3, HTML5 helping customers to display products professionally and SEO optimized to make it friendly with search engines.
In addition, powerful ThemeCustomizer with flexible settings, fast loading, premium modules, fast support and much more.
CHANGELOG
Version 1.5 – Apr 28, 2020

UPDATED: PrestaShop 1.7.6.5, 1.7.6.x compatibility

Version 1.4 – Mar 16, 2020

UPDATED: PrestaShop 1.7.6.4 compatibility

Version 1.3 – Feb 3, 2020

NEW: PrestaShop 1.7.6.3 compatibility
FIXED: Custom CSS does not work.
FIXED: "count() parameter must be an array or an object that implements countable" when install and uninstall modules.

Version 1.2 – Sept 10, 2019

FIXED: HTTP 500 Internal Server Error in Back Office to compatible with latest PrestaShop versions 1.7.6.x, 1.7.5.x
FIXED: Compile Error: Declaration of AdminFieldMegamenuController::setMedia() must be compatible with AdminControllerCore::setMedia($isNewTheme = false)
FIXED: PHP Warning: sizeof() when enable debug mode
FIXED: PHP Warning: count() Parameter must be an array or an object that implements Countable
FIXED: Pagination in category page does not work
FIXED: Fatal error: Access level to FieldFeaturesProducts::$quantity_discounts must be protected
FIXED: Uncaught TypeError: Cannot read property '0' of undefined

Version 1.1 – Jul 26, 2018

- Fully compatible with latest versions PrestaShop 1.7.4.x

Version 1.0 – Feb 8, 2018
Initial Release