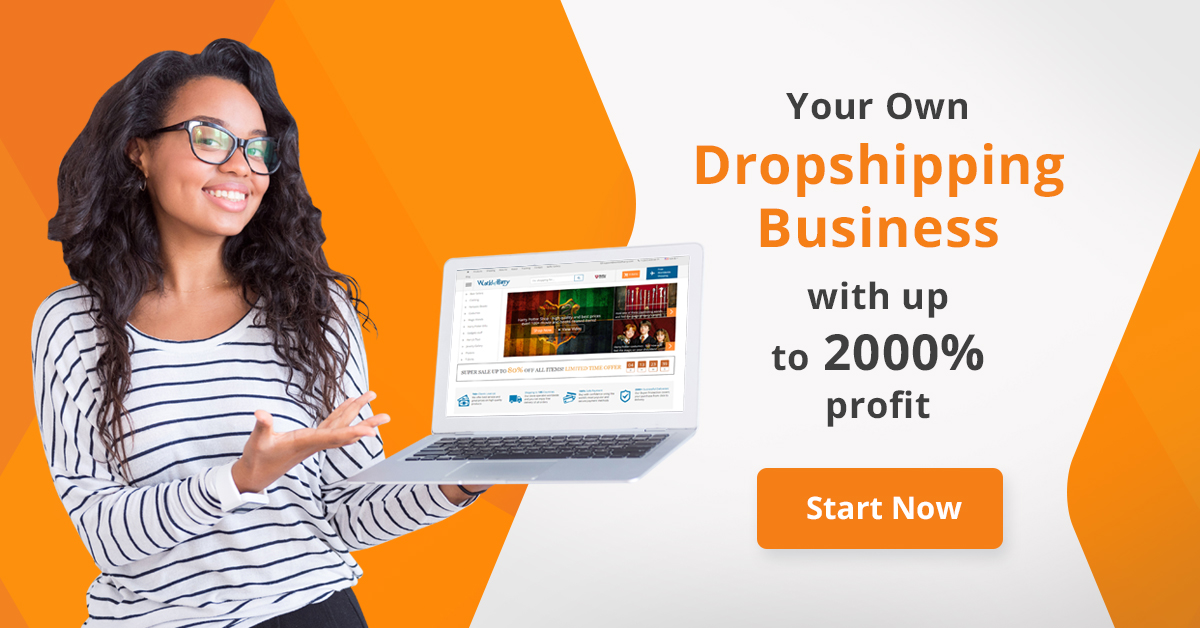 What the Author Post Counter do??
With Plugin Author Post Counter, you will be able to easily manage how many articles are written by each author of your WordPress. With a simple table you can view the amount of articles from each author.
The Author Post Counter also adds a widget to your WordPress dashboard, with the data for the current month and highlights in red background with users with administrator permission.
I have many users who have registered and can not write!
Do not worry, this plugin shows only the user who has permission to write posts! Users with level Contributor below are not displayed for you! This way your users table keeps clean and easy to view!
Features
Widget on Dashboard
Filter by Year
Filter by Role
Filter by CPT
Ready for translation
Paging through a filter
Gravatar for users
Word Counter
Changelog

= 1.1 =
* Added highlighted administrator

= 1.2 =
* Added pagination
* Fixed bug with size of columns
* We exchanged '0' for '-' for usability issues

= 1.3 =
* Added support for translations
* Added filter by role
* Fixed a pagination bug
* Exclude media and Menu itens for counting

= 1.4 =
* Added a column with the number of words of each post in the posts table
* Added the word count on widget
* Added word count on the panel

= 2.0 =
* Auto Update
* Settings page
* Filter By CPT
* Search by username
* Dashboard Widget customization
* Fix Bulk Actions Bug

= 2.0.1 =
* Replace deprecated function for PHP7

= 2.1 =
* Auto Update bug fixes
* Optimize query perfomance

= 2.1.1 =
* Fix envato version for PHP7 functions

Credits
Thanks to Gabriel Subtil for help in the beginning of the project and for the support

Source