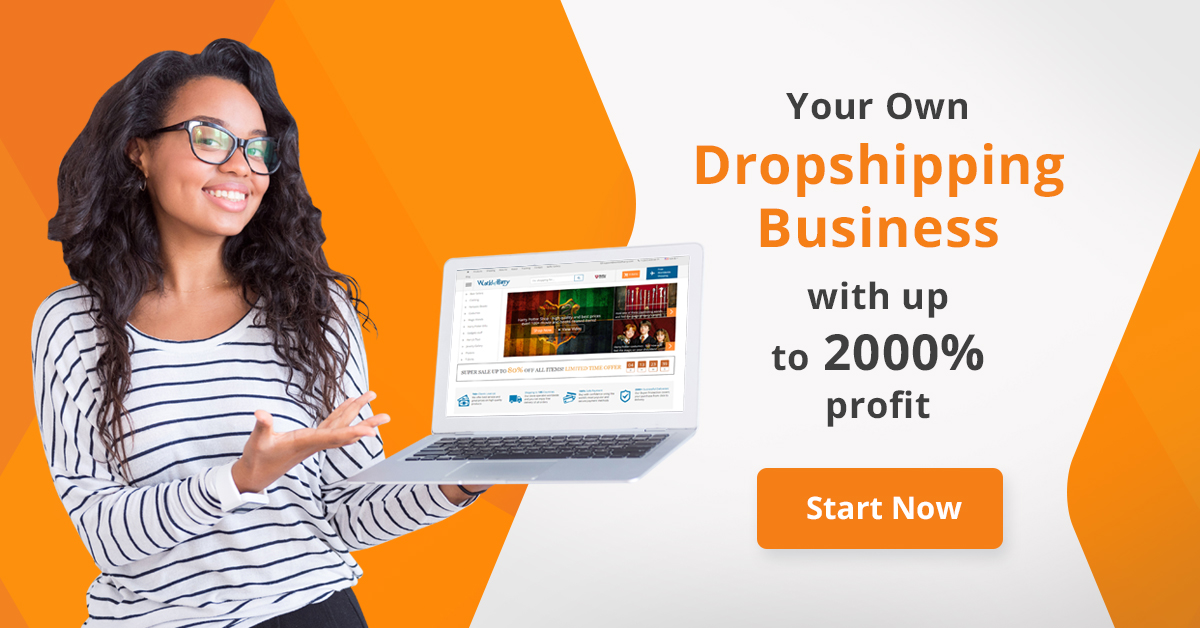 Upload in Chunks
Files that have to be uploaded can be small or huge – about several gigabytes in size. In such cases standard upload may fail, since browsers still cannot handle it properly. We slice the files in chunks and send them out one by one. You can then safely collect them on the server and combine into original file.
As a bonus this way you can overcome a server's constraints on uploaded file sizes, if any.
Description
Arfaly Press is a responsive and powerful wordpress plugin that helps website administrator to acquire digital information (Files, Videos, Music, Audio, Documents and Archives) with ease, by providing a complete management features and allow wordpress admins to create infinite number of diffrenetly configured instances of multi-file uploaders accross their sites. This plugin is responsive and highly configurable with a contemporary design and native UX animation for swiftness and maximum usability.
The plugin has a backend management panel where you can create unlimited number of multi-file uploaders, and use each customized instance using shortcodes, and project them for users to start gathering digital files from users into your website server. Administrator can place multiple multi-file uploaders in whatever location inside of his website; moreover, the plugin can be easily integrated into custom forms.
Features

PO Template ready for translation to any language
Upload notification sent through EMail
Arfaly supports chunk upload which give users the capabilities of uploading Gigabytes of file sizes easily
Allow diverse MIME (File Types) that are not natively accepted by WordPress
Isolated media section for review and approve
Accept (Documents, Audio, Video, Music, and Archives)
Frontend upload preview and delete
Responsive design that will make the uploader works with (Mobile, Tablets, and Desktop)
Global setting page
Cross browser compatibility (IE 9+, Firefox, Chrome, Opera, Safari)
Unlimited instantiation of Arfaly uploaders with independent settings

Max upload size
Max upload limit per session
Customize theme and colors
Allow guests to upload
Filter extensions
Enforce title and description submission along with uploads
Debug mode
more

Drag and Drop
AJAX progress indicator


= Major update version 1.4.1 
(21-Oct-2015)

     - Chunk upload feature that allow large files to be uploaded regardless of host limits (max_upload_size)
     -  Completed heavy testing for uploading process along with testing (1GB, 500MB, and 100MB) uploads on a test hosted website.
     - Added more translation items
     - Style enhancements
     - Added chunk upload feature with 4MB of chunk size
     - Fixed some styling
     - Retain normal upload scheme for easy switch back
     - Tested and verfied with 100MB, 500MB, and 1GB archive file sizes
     - Added tmp file to hold chunks with periodic daily auto-clean