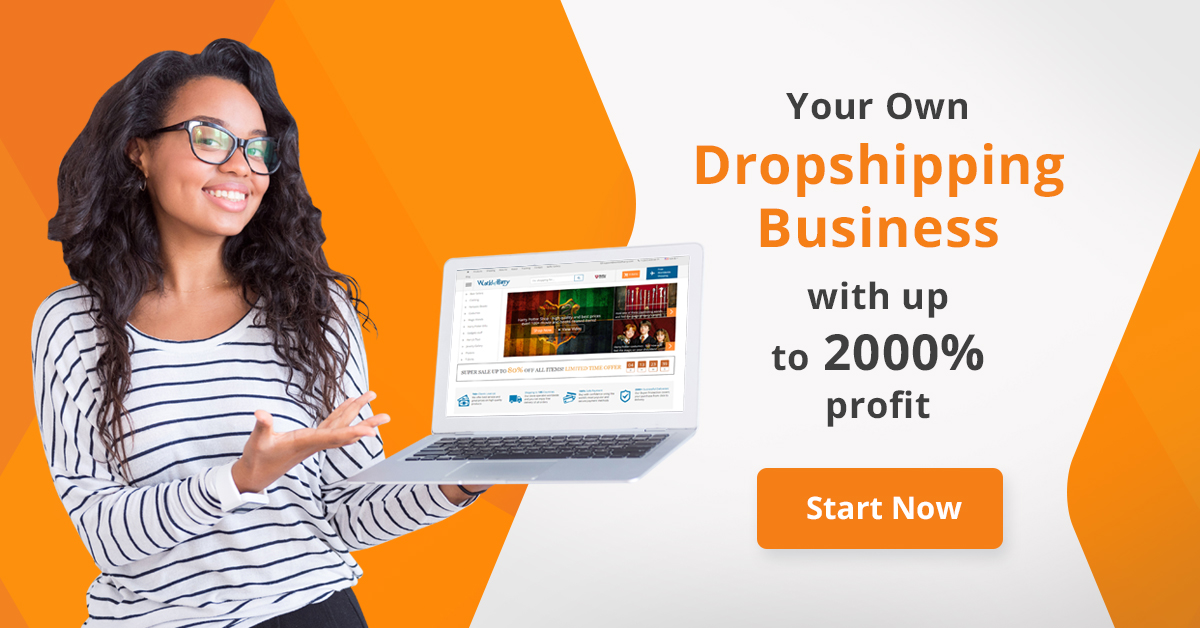 Showcase your Blog authors with new look to attract the visitors.
As the name suggests, Fancy WordPress Author List plugin displays a list of authors on your website using the widget area section.
This plugin has a simple user interface to display author information in the sidebar. All you have to do is drag the author widget into the sidebar and the plugin will do the needful.
Please check Fancy WordPress Team Showcase
What you can do with this plugin
Showcase blog authors in a fun way to attract new visitors
Display a list of authors in the sidebar or on the page
Unique ranking competition among authors
Responsive across all platforms and compatible on all browsers
Upload profile images and social media icons to author profile
Add different effects for a dynamic profile picture (rotate, fade, flip, flash)
Can be displayed using simple shortcodes/ a simple shortcode
Shortcodes Add on a page
Add this shortcode on the page:
[author_plugin author_size="180″ author_numbers="100″ author_image_effect="square" author_hide_name="No" author_social_link="Yes" author_competition="No" exclude_author="" authorrole="subscriber" author_type_color="yellow" author_image_effect="Poly"]
Parameters:
animation: No Animation effect work in shortcode
author_size:60,200author_numbers=Limit the number of authors.
author_hide_name= Yes,No
author_social_link=Yes,No
author_competition="Yes,No"
exclude_author="name of the person with comma"
Screenshot
Reviews and Rating
Version history, updates & fixes
Added Animation
Added Social media accounts
Added Page shortcode


Source